This might be the first time you've come to encounter eco solvent printing, so before anything else, we'll break down everything you need to know about this type of printing process. Eco solvent printing, at its core, is a type of printing process hinged on the use of eco solvent ink, which first came out in 2000. For wide-format printing applications, this print type relies on an ink made of a liquid solution sourced from the ether extracts in refined mineral oil. Sometimes also referred to as "low-" or "light-solvent," eco solvent ink offers a cost-efficient operation available for a variety of printing applications, hence its popularity.
Eco solvent ink is known for the following:
Can print on different uncoated substrates
The solution's properties will not wear down the print heads, as compared to traditional solvents
Colors last longer, as the opacity of the ink has a lifespan of around two to three years
Waterproof and abrasion-resistant
Excellent to use for POS banners, vinyl, wall, trade show graphics, etc.
Apart from the above-mentioned, eco solvent printing also offers less volatile organic compounds (VOC) when compared to more commonly-used solvents. This reduction in VOC content is among the primary drivers for eco solvent printing's popularity. And since the chemicals in eco solvent ink are not as harsh or aggressive as those in strong or hard solvents, inkjet printers won't need as much cleaning, thus allowing an increase in print capacity. Below is a list of benefits when deciding on eco solvent printing as a solution:
High standard of quality
Prevalence in use offers familiarity for different applications
Less need for ventilation
Less odor
Faster rates of drying time for faster turnaround
Reduced maintenance costs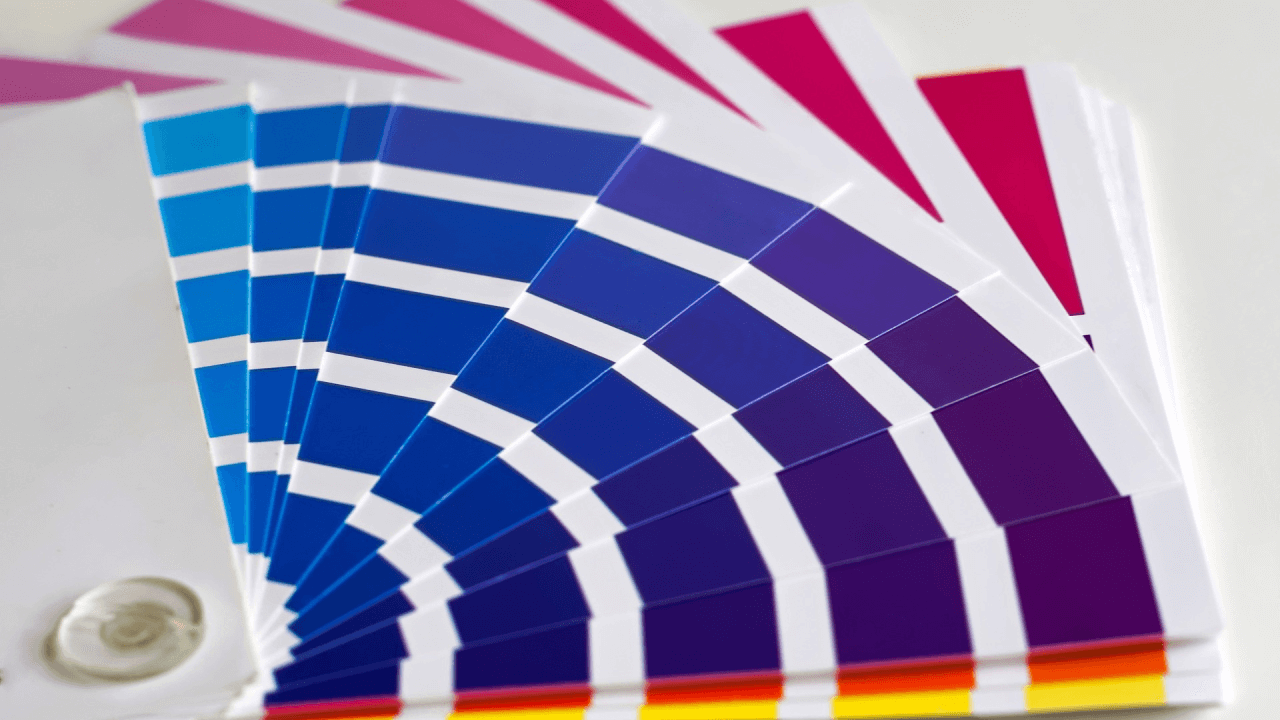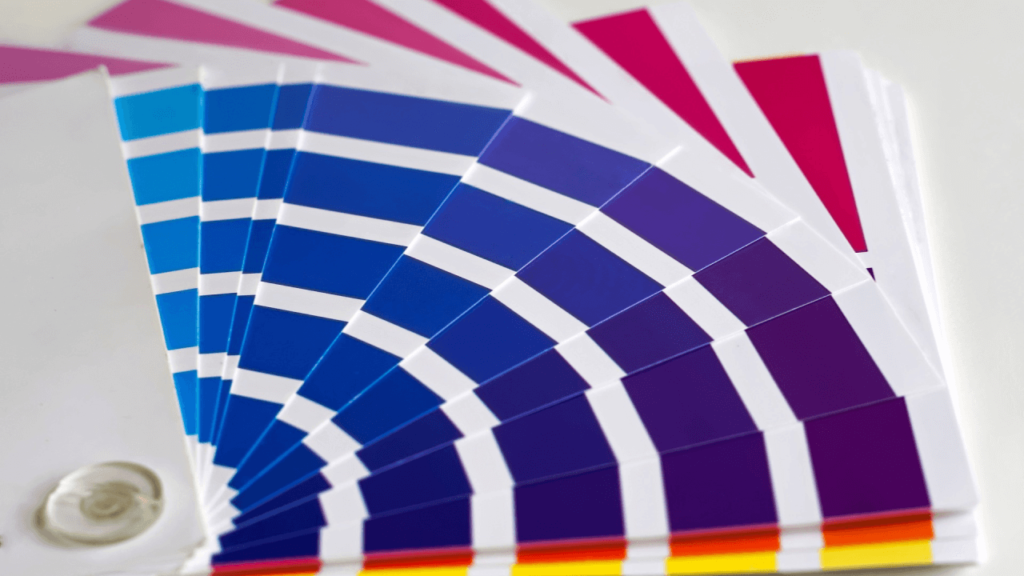 Eco Solvent Printing: An Efficient and Safer Way to Print and Reproduce Your Visual Needs
Offset and digital printing are the two techniques often involved in most print applications. The former is suitable for bulk orders, because the cost per print becomes lower as more copies are produced. Offset printing also allows for a range of different ink sets with superb color clarity, which makes it a tried-and-tested technique. The latter, on the other hand, offers a lower setup cost and remains affordable at a per-page basis, which is ideal for on-demand job orders. However, the faster pace that digital printing delivers comes with a quality that is not as consistent as that of offset printers.
As mentioned earlier, eco solvent ink comes with a variety of benefits, which then enables eco solvent printing to be a cost-effective solution for specific printing needs. Its safety, for instance, allows the workplace area to exist with less ventilation, and unlike printing with hard or mild solvent inks, which runs a greater risk for inhalation of toxic fumes, eco solvent printing is more suitable for indoor use. Basically, for the reduced VOC content, one of the trade-offs is print longevity, as solvent inks provide vinyl banners a longer print lifespan of five to seven years before fading—so, you have to weigh all options available.
There are times, however, when it might be more cost-effective to go for eco solvent digital printing vs offset printing, but you might be unsure which one will actually work best for your project. This will likely depend on the desired volume or print availability. And while it comes without saying that there are certain printing techniques that work better for specific needs, it helps to be aware of the most common printing methods and their respective niche.
| | | | |
| --- | --- | --- | --- |
| Printing Technique | Often used for | Advantages | Disadvantages |
| Lino Printing | Art prints, aesthetic décor | Affordable, reusable, easy-to-do | Less scalable |
| Screen Printing | Textile prints, posters, shirts | Versatile, reusable, high-quality output | Less scalable |
| Offset Printing | Newspapers, magazine, books, and other print publication materials | High-quality, high-volume, can use custom ink sets | Costly setup, high maintenance |
| Letterpress Printing | Posters, business cards | Unique and stylish, reusable | Less scalable, text-focused |
| Flexography | Packaging, labels | Fast turnaround, wide range of ink sets | Setup time, requires frequent maintenance |
| Digital Printing | Desktop publishing, photography, advertising | Fast turnaround, availability of different colors | Unsuitable for some substrates |
| 3D Printing | Models, art toys, prototyping | Complexity, customization | Costly, availability of tech and materials, time-consuming |
| Mono Printing | Art prints, textile prints | Unique, easy-to-do | Not scalable, simplicity |
In general, eco solvent printing works well with either offset printing or digital printing, but do know that it can get a tad costly. Provided that eco solvent ink comes with a range of benefits, it is best to maximize its use by checking the advantages of these different printing techniques. The scalability of either offset or digital printing, when combined with eco solvent ink, means that print technicians are not exposed to high amounts of VOCs. As opposed to solvent inks, this can make your operations much more safer, productive, and less costly to maintain. That said, consult a professional on which kind of printing application is most suitable for your needs. Always have your desired output in mind.
The Costs and Limitations of Eco Solvent Printing
Of course, like any other printing process, there are limitations to an eco solvent printer as well. Ink quality, for instance, is significant to the integrity of vinyl. After all, since some graphic substrates do not work well with certain printing techniques, ink can be just as crucial to the process. Consider doing some test print runs to check for consistency in quality. Listed below are the few limitations of eco solvent printing.
Offers lower resistance to weathering conditions, such as UV radiation and rain- or water-damage
Also has less resistance to mechanical damage, as ink durability can range from two to three years
May require lamination, which means additional cost-to-produce
More Than "Just Printing It": Know What Works Best For Your Business Goals
Your organizational goals should align with your printing needs, as eco solvent printing can be the cost-effective printing solution that fits your business or brand. Are you going for quality or volume? Know how much you might end up spending before committing to a number. And be sure you are certain about turning your vision into reality—from an image in your head, and into a physical copy—it can be on a banner, some brochure, or a magazine. For example: if your goal is to build your brand, then your graphics have to be consistent—it has to represent your organization's identity. So, try creating a brand identity system before rolling out the printers.
Another take on eco solvent printing as a solution is if you are looking to produce a tarpaulin with your organization's branding for an in-office event, be sure to check which printing technique offers you the best quality for indoor use. And here's an idea: what about giving away promotional t-shirts for a product launch? Eco solvent ink can also be applied to custom digital print on fabrics. There are plenty of ways to be creative, but it will always be to your advantage if you went with the most beneficial solution to your organizational goals.
Given the research trends and growing demand for quality and efficiency in most medium-sized print runs, more and more businesses have been using eco solvent printing. Conclusively, it won't hurt to be mindful of the volume of your print run, as this can pretty much determine how cost-effective any of your business' branding efforts can be. From ink to printers, eco solvent printing can be the solution that truly works best for you, especially if its benefits align with your goals.