When it comes to weddings, people tend to overlook what kind of papers can be used for wedding invitations. After all, it's a small detail–something that's barely noticeable. However, even the smallest details can make a huge impact.
When it comes to weddings, paper and cardstock can greatly help set the mood and aesthetic of a wedding. But with all the different types of paper stock available, it can be overwhelming to choose the best kind of paper for a DIY wedding invitation.
Check out our guide on how to choose paper for printing and recommendations for the best cardstock for invitations and weddings:
What is cardstock?
Cardstock, also called cover stock, is a kind of paper that is thicker and more durable than normal printing paper. Despite its durability, cardstock is also thinner than cardboard, making it a great option for resumes, important business documents, RSVP cards, and invitations.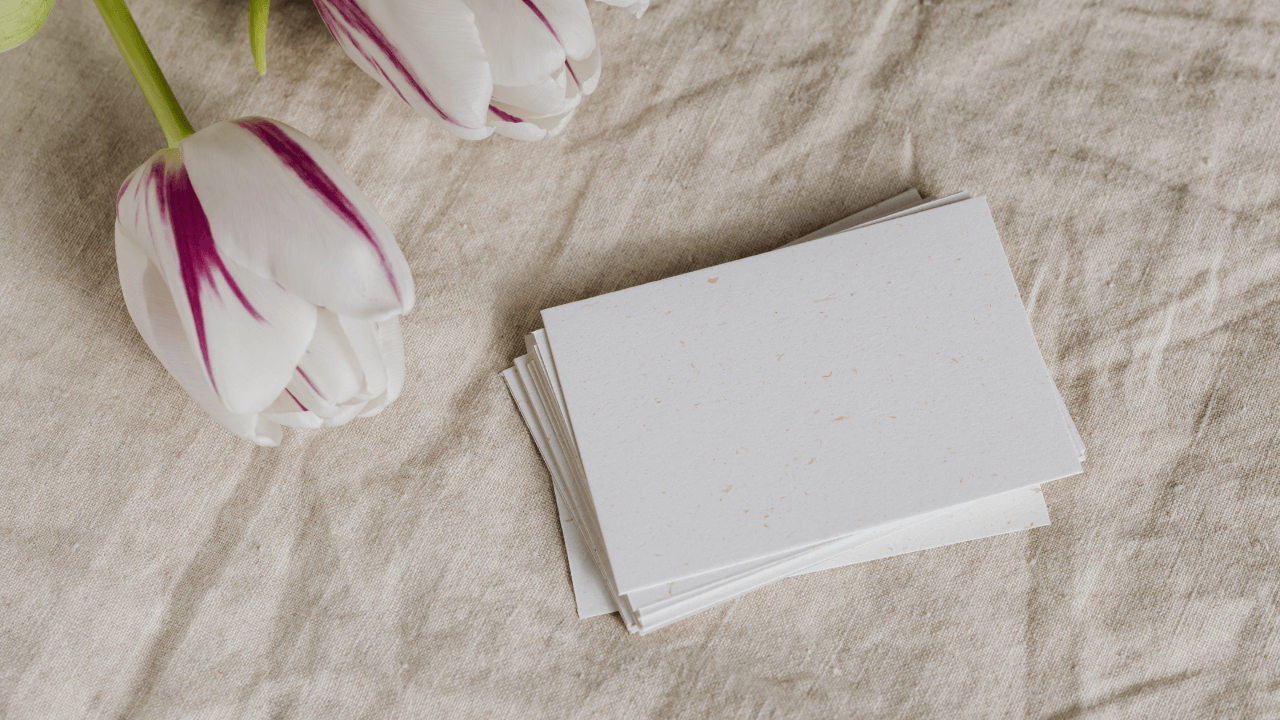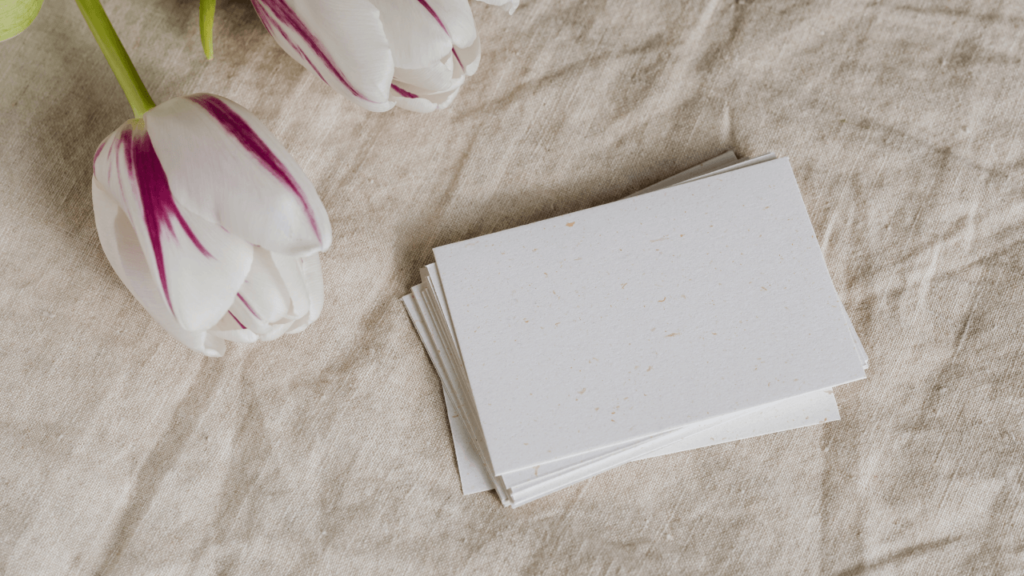 There are a lot of options to choose from when it comes to card stock, so read on to know how to pick the best paper for your wedding invitations and programs.
What should you consider when picking out wedding card stock?
There are several considerations you should have when picking out your wedding card stock. After all, an invitation can be the basis for a wedding's theme and vibe. Aside from the digital printing process, clients should also consider the kind of paper they will be using for invitations.
Here are some of the things to keep in mind when finding the best cardstock for a client's invitations:
Printing Process
Printing can greatly affect the overall look of your invitation. As such, it's important to choose a type of paper that will correspond to the printer's specifications to get the best output. Consider what kind of printing a client will be using and then choose the cardstock accordingly.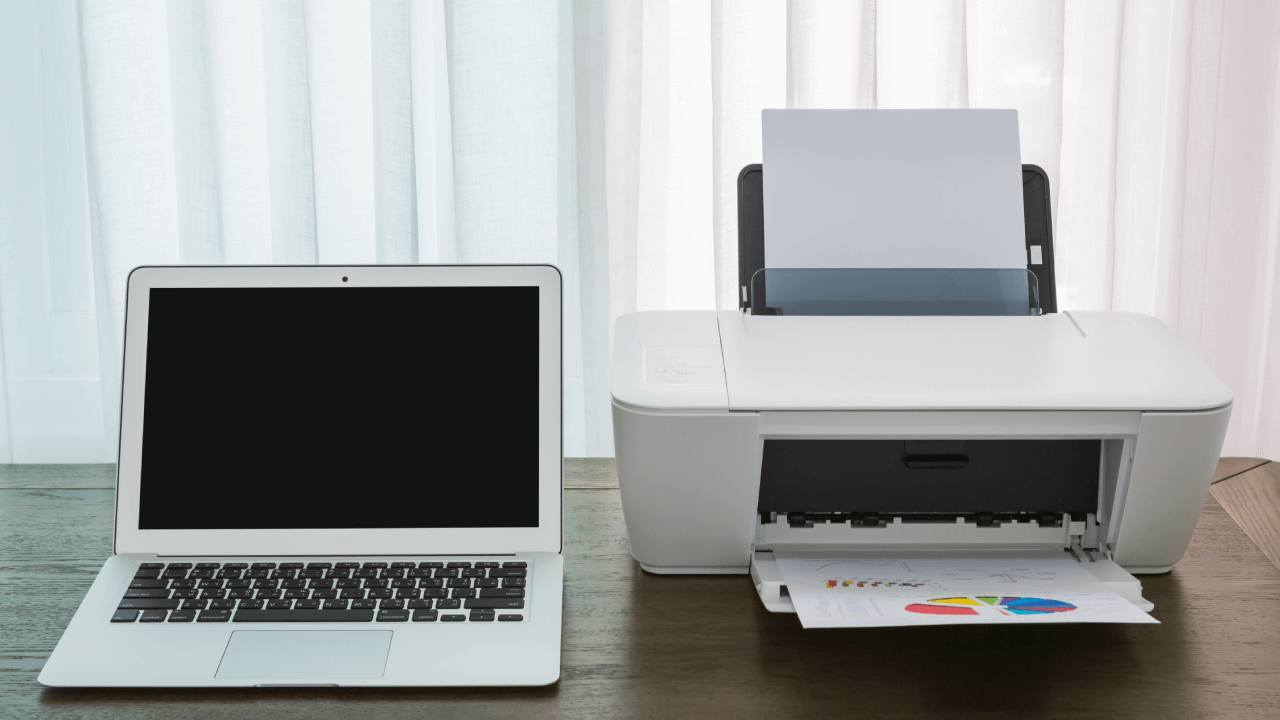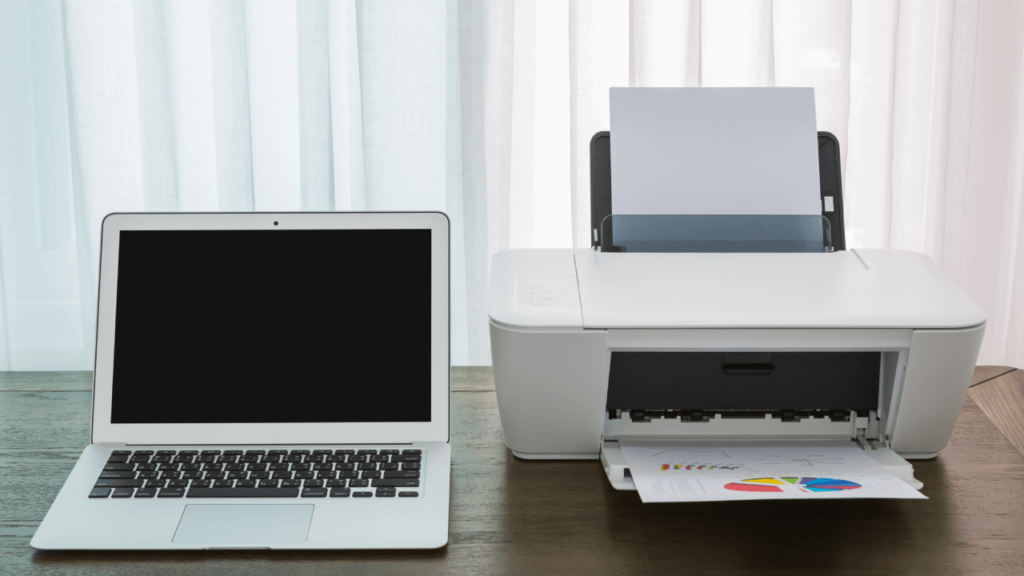 For home printers: If a client will opt to use home printers, then make sure to remind them of the weight capacity for most home printers. Generally, home printers can only take so much weight until issues such as jamming or smudging comes up. Advise them to try out different settings and experiment with thinner or lighter kinds of paper first, then start working their way up to heavier cardstock just to test out which works with their home printers. They may also want to work with textured wedding card stock to give their invitations a bit more flair.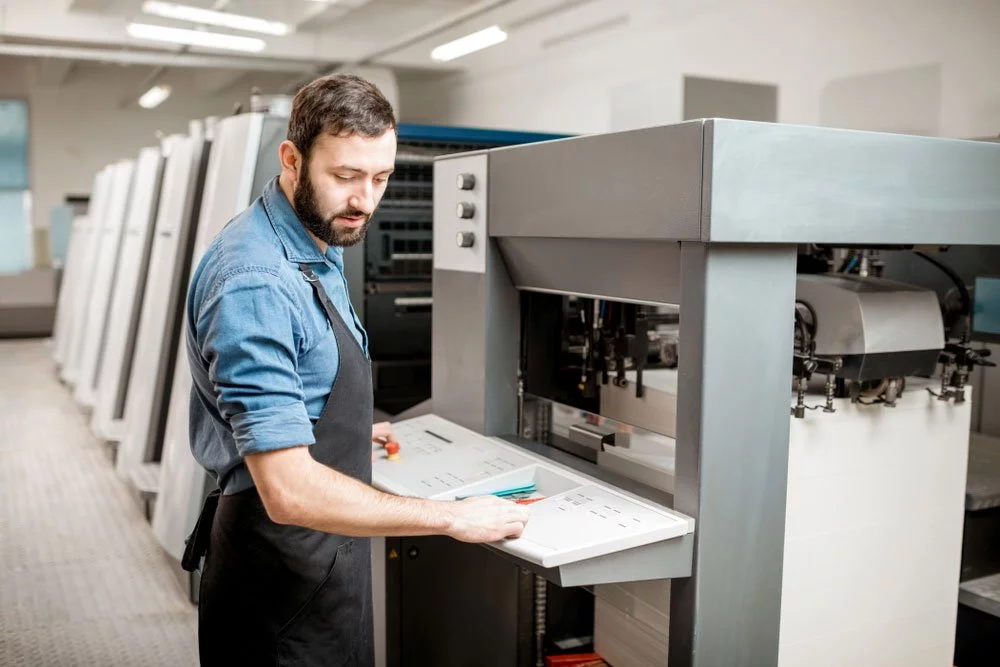 For professional printers: One of the advantages of working with a professional printer is that they can assist clients through the entire process. Most professional printers usually have industrial-grade printers that do not necessarily have printing restrictions. If the couple wants a heavier or thicker cardstock, they might want to consider going to professional printers instead of DIY-ing the printing process.
Be mindful of the restrictions that professional printers may have. For example, not everyone can accommodate unconventional dimensions from the paper. Make sure to check their printing quality as well, since some printers may use ink on top of the paper during the printing process. It is also because of this that we recommend you pick a wedding card stock with a smooth texture to avoid any mishaps on the invitations.
Kind of Paper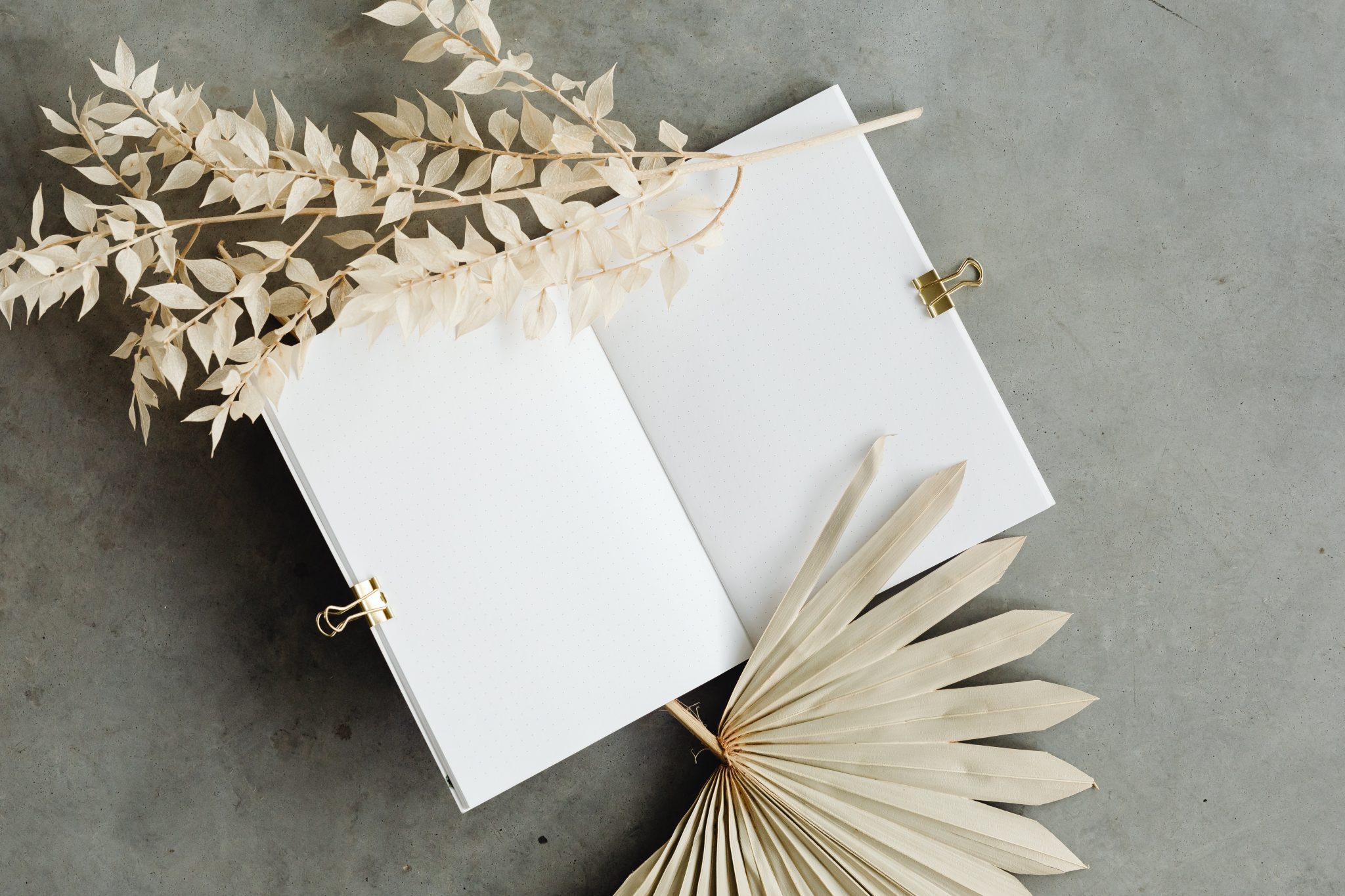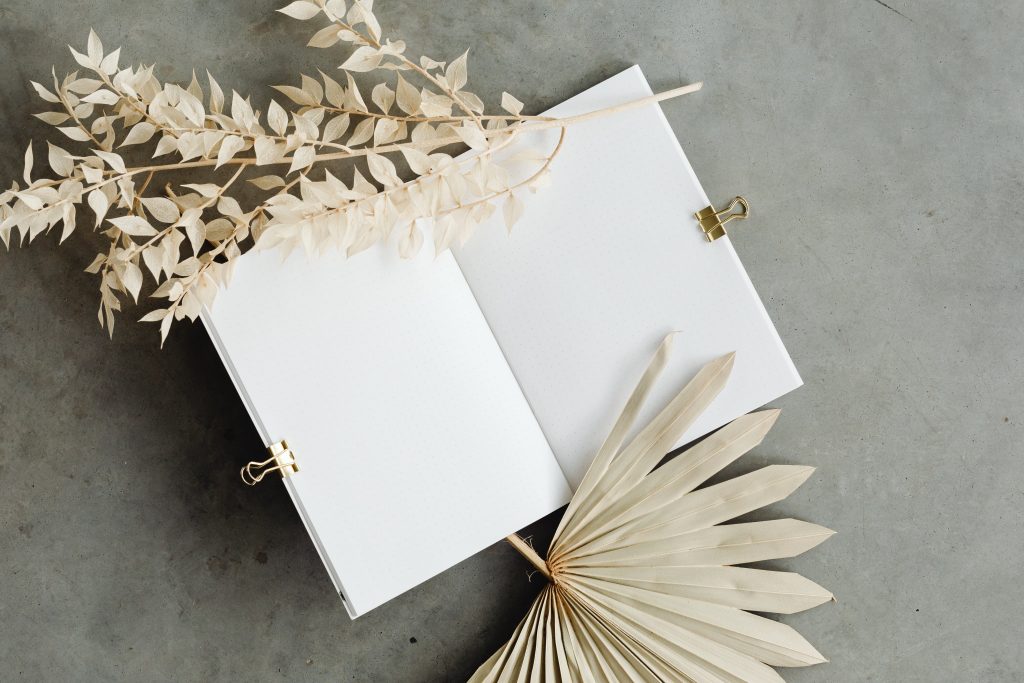 With several options to choose from, you can definitely find the best kind of paper for your client's weddings. Look at their wedding's theme and vibe before you make a recommendation for them. Some cardstock options are better for a more classic and elegant vibe, such as vellum or parchment, while options like kraft and colored cardstock are more suited for rustic or themed weddings.
Take note of how the client will want to mix and match these with envelopes to give them the best paper recommendations for their wedding invitations and programs.
Paper Weight
Paper weight factors in the client's personal preference, budget, and wedding aesthetic. Heavier cardstock is usually more expensive and elegant-looking, but don't let that be the only basis when they pick out the kind of paper they will be using!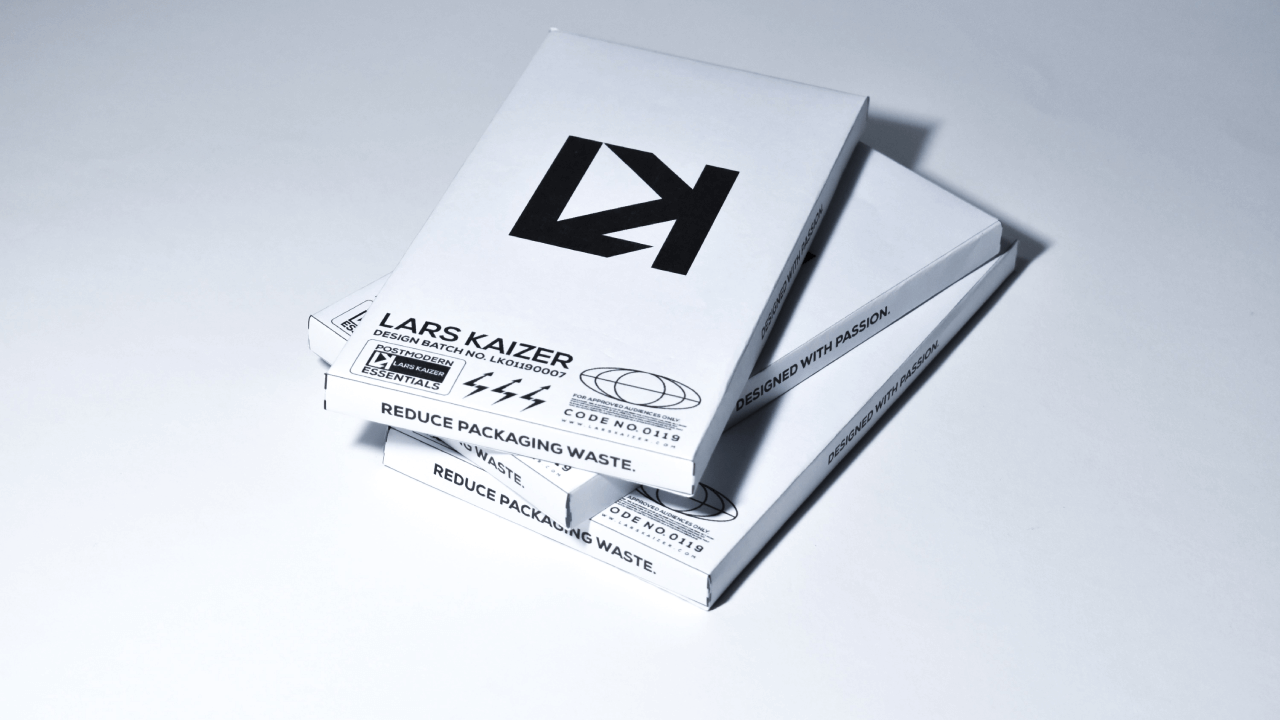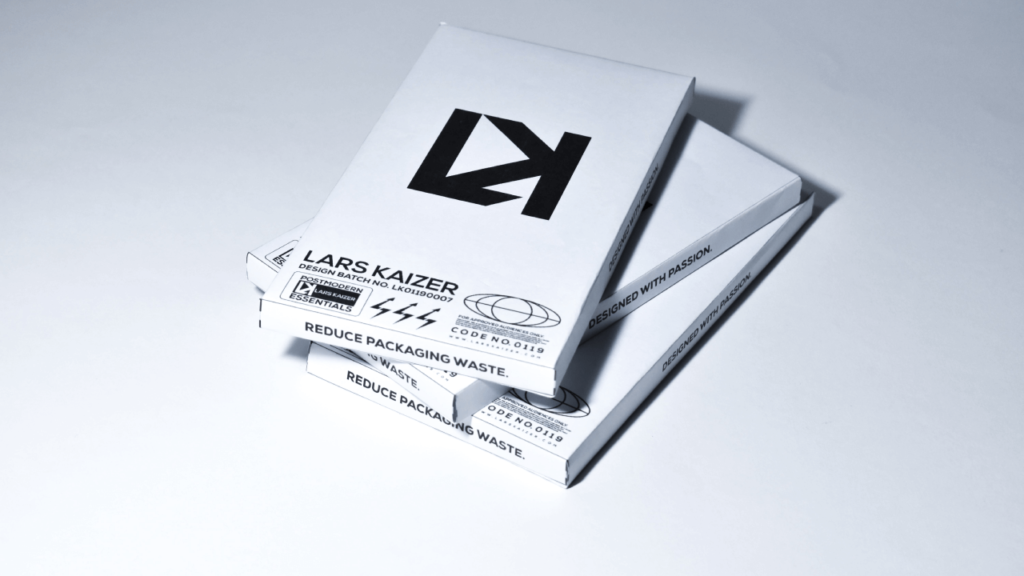 Paper weight ranges from 80# to above 150#. Depending on the weight, your clients may want to steer them towards professional printing services.
Here's a breakdown of the things you need to remember about when picking paper weight:
80#-90#: These are the wedding card stock options which are on the relatively thinner side. When using cardstock that falls under this weight category, your clients should encounter very little problems with printing.
100#: This kind of cardstock is a little heavier, so it should be able to give your invitation a more professional aesthetic. Take note, however, that this paper weight might cause problems for certain home printers.
110#-130#: This cardstock weight is what gives the most professional look and is usually in range for most clients' wedding budget. While there are some home printers that can still flawlessly print on these kinds of papers, it is generally recommended that clients go to professional printers when using wedding card stock of this weight.
150#: This is among the heaviest weight of cardstock and should your clients choose to use this, it is necessary to have it serviced in professional printing services.
Best cardstock for wedding invitations
There are several kinds of cardstock that you can use when looking for the right wedding invitation. Thankfully, with all the options out there, you can definitely help the happy couple select the best cardstock for their wedding invitations.
Here are some of the best paper choices for wedding invitations and programs:
Linen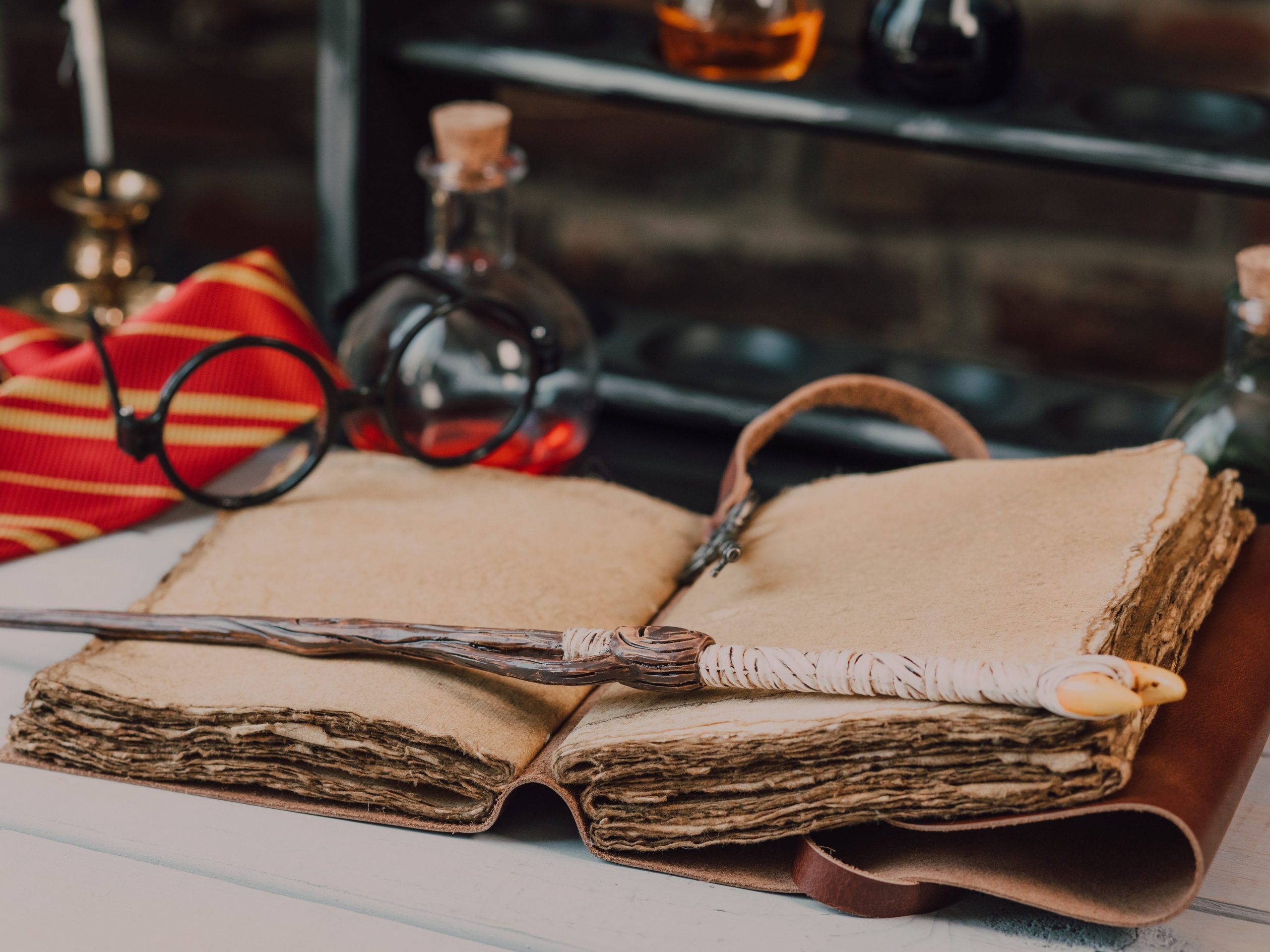 Linen cardstock is one of the classic paper options for wedding invitations. Made to look like linen fabric, this cardstock gives wedding invitations an elegant feel with its woven texture and matte finish. It's also a good option if you want to avoid any printing mishaps as its texture can help conceal printing irregularities. If your clients will be doing home printing, this a great choice since it not only gives them a practical option but an elegant twist for their wedding invitations.
Cotton
Cotton is a great wedding card stock option for those who want to involve pictures in their invitations. This particular kind of cardstock has a smooth but absorbent texture which makes it a really good option for professional printers. It is often considered by most professionals as "photo safe" so if your clients are looking for an invitation that will last, then cotton should be in your recommendation.
Canvas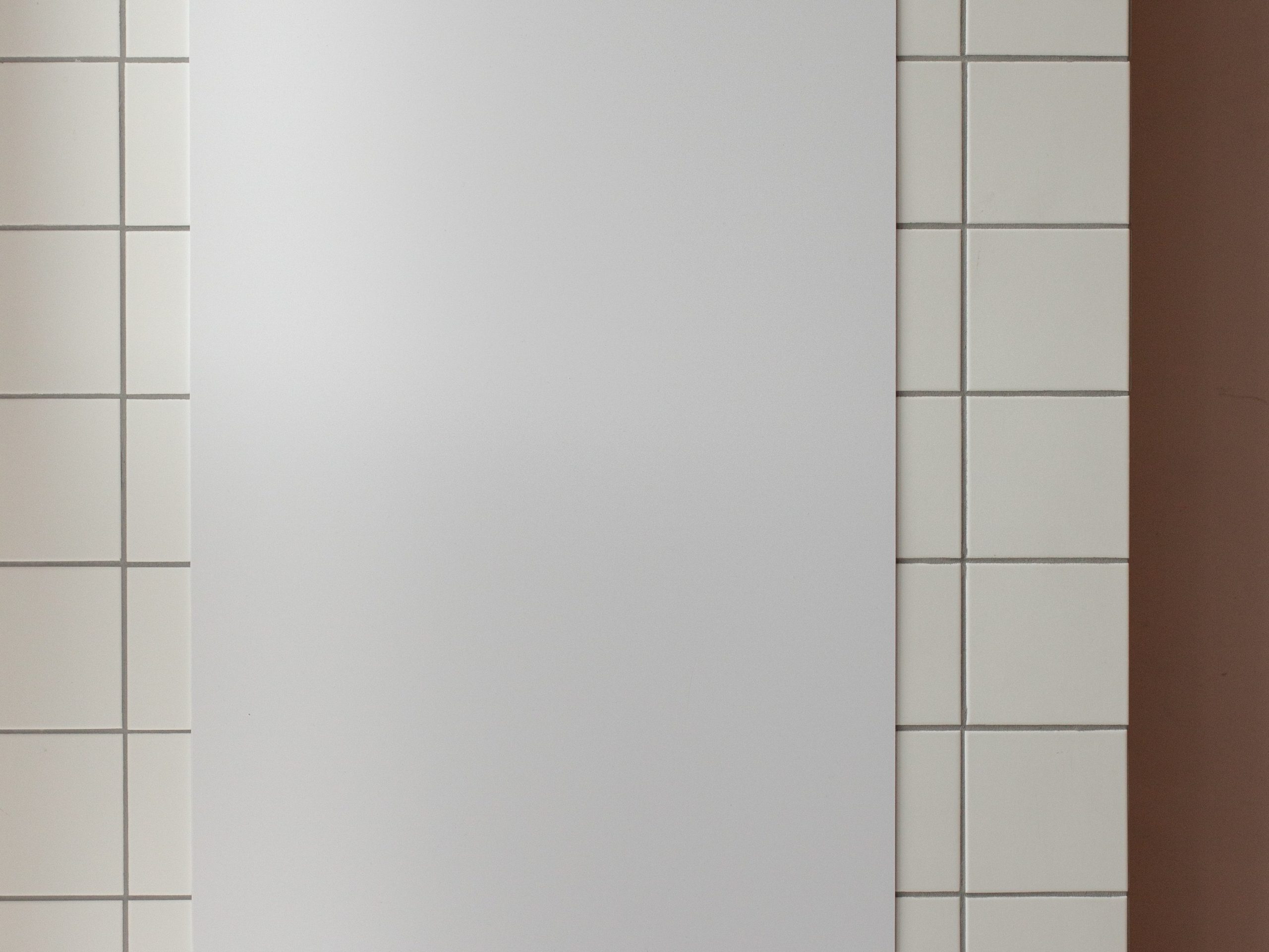 Canvass is an elegant, textured cardstock that is a good option for couples considering home printing. Because of its texture, canvas cardstock can highlight simple designs, adding more character and style to their wedding invitation. It also pairs well with demure envelopes or vellum cardstock for elegant wedding invitations.
Kraft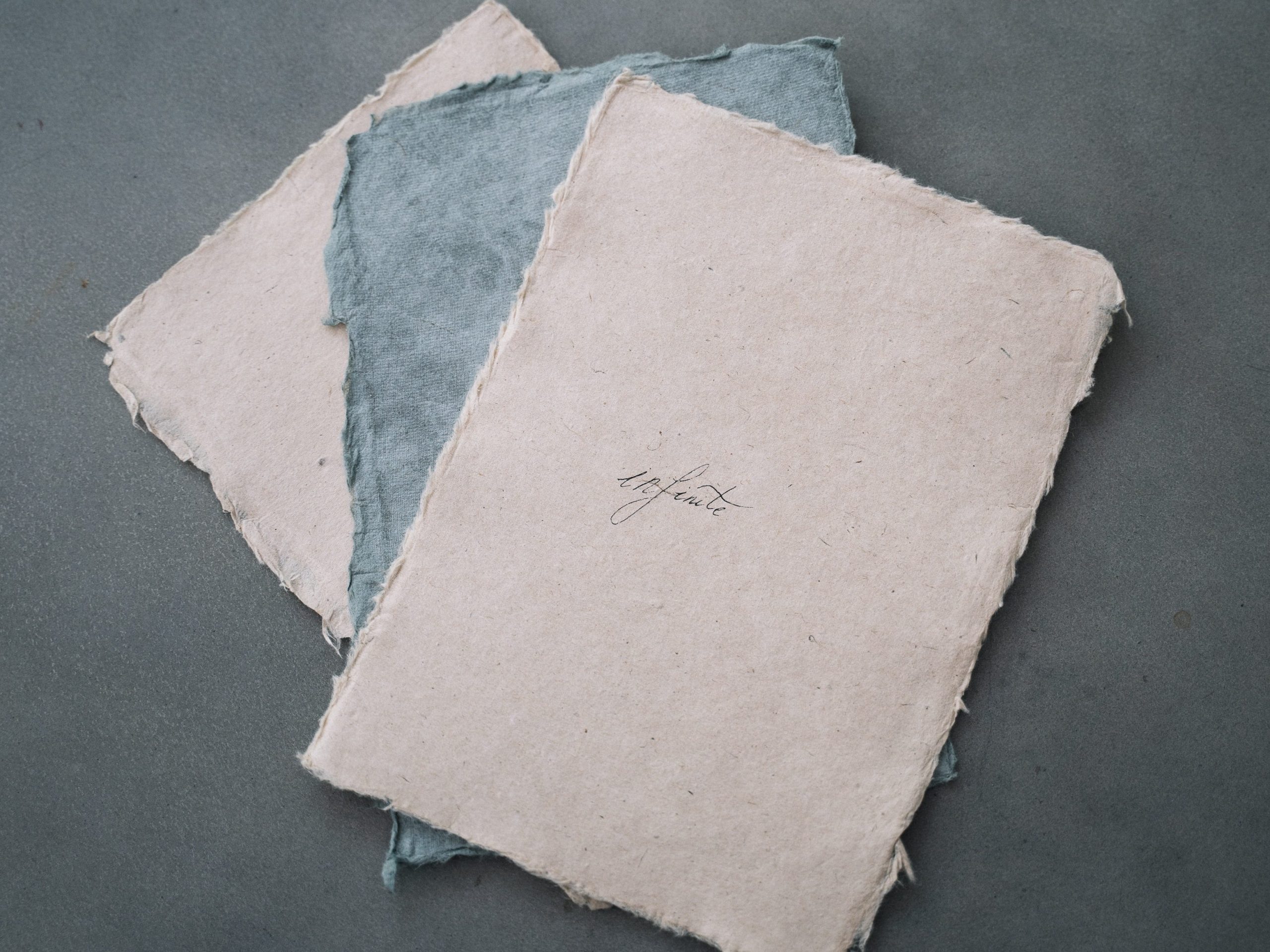 For the environmentally conscious couple, your top recommendation should be kraft–or recycled–cardstock. Don't be fooled by the cardstock being recycled! Kraft cardstock provides a rustic, vintage look that is sure to give any wedding invitation a romantic feel.
Laid Cardstock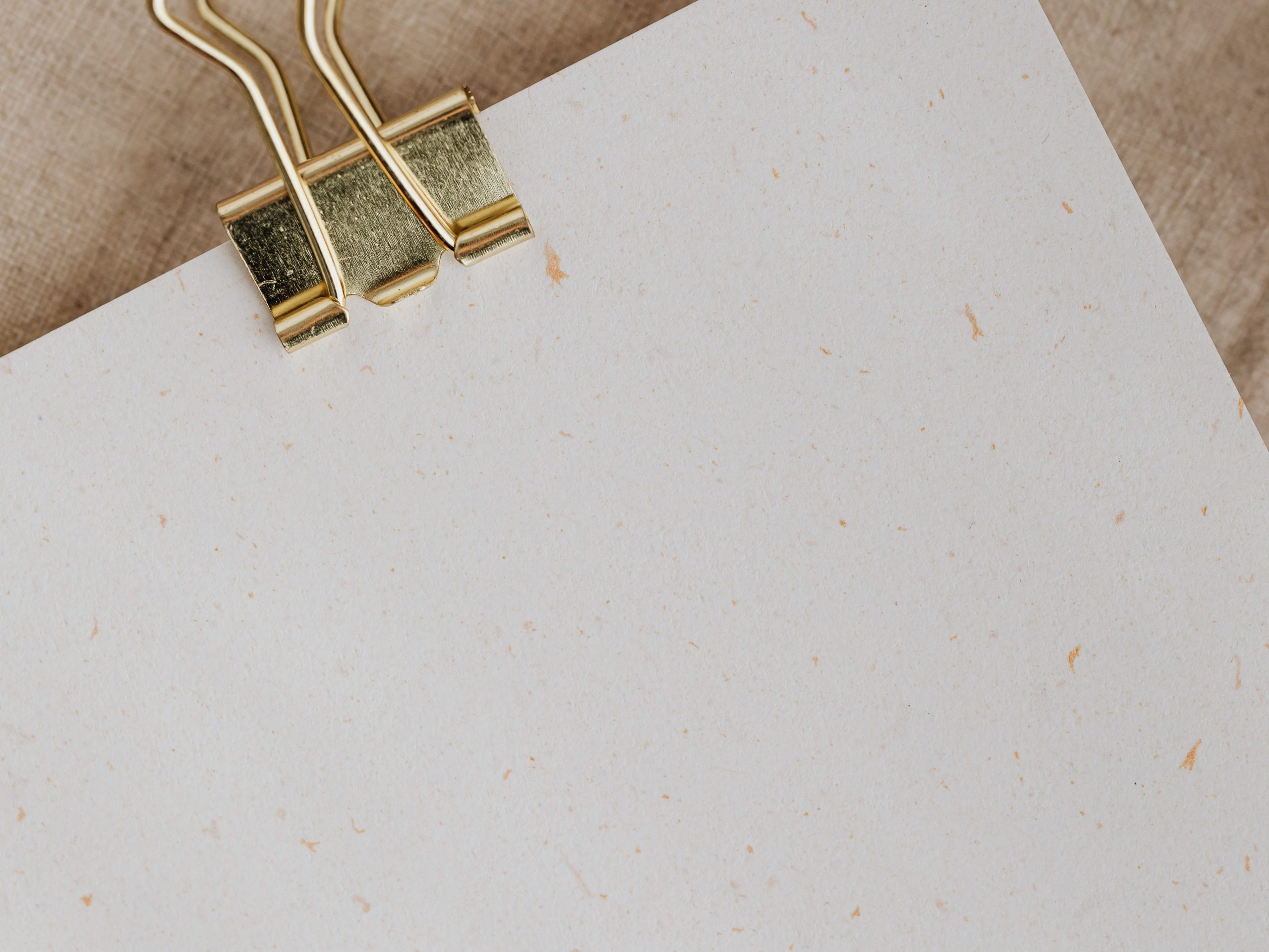 This simple, yet elegant cardstock is not usually used but it's a great option for clients who are looking for something subtle. The simple design that graces the card gives it a muted yet romantic vibe that's great for couples who want a cardstock that exudes a soft yet sweet vibe. Throw in a subtle yet romantic envelope suggestion and you have a wedding invitation that looks like a match made in heaven!
Wood Grain
This is one of the more decorative paper selections, but it's one which can leave a great impression on both the couple and the guests. Wood grain cardstock has a grain texture embossed on it, making it an excellent choice for accent invitations. This particular cardstock is great to pair with more subtle papers, giving your clients' invitations a subtle, yet modern fairy tale vibe.
Colored Cardstock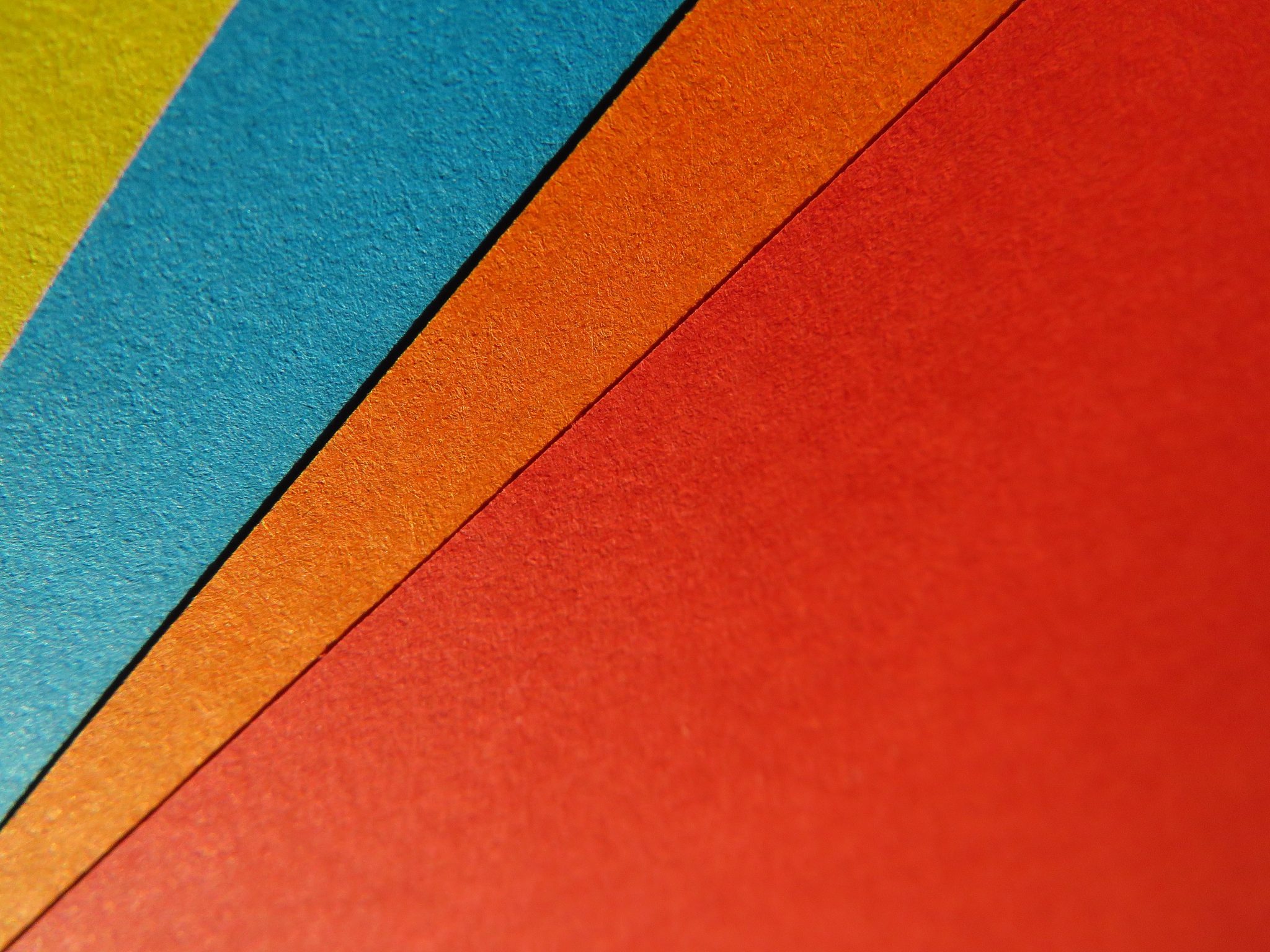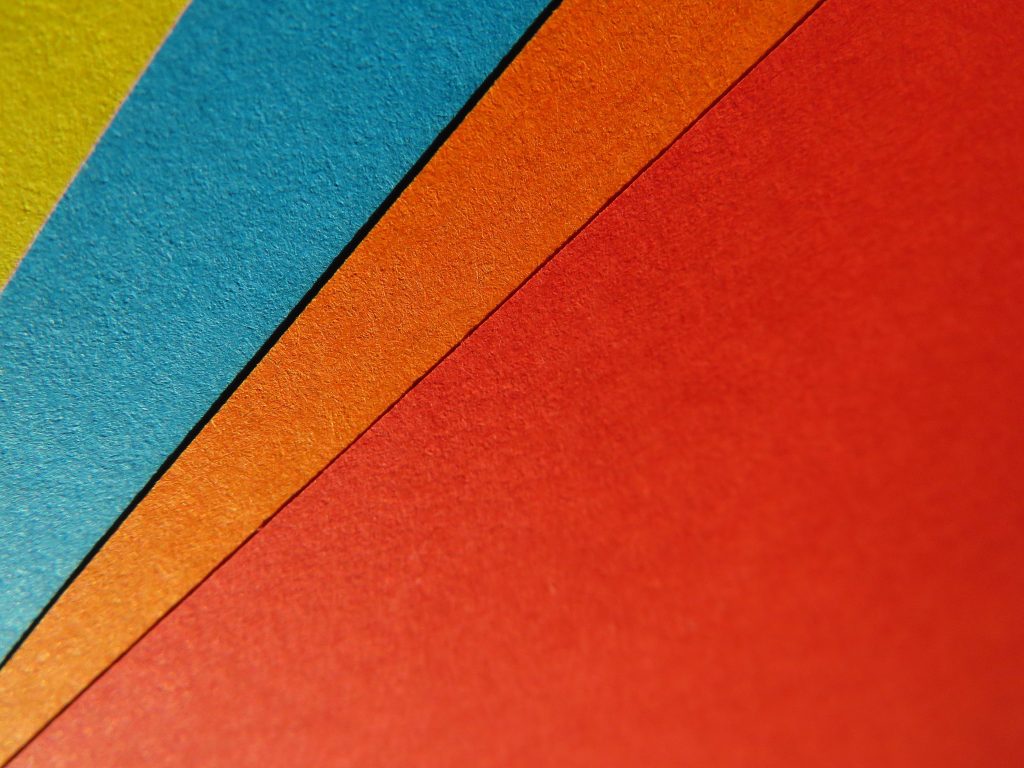 If your clients are a little whimsical or if they simply want a splash of color in their invitations, then you can recommend colored cardstock for their wedding invitations. Colored cardstock is a versatile option as it comes in a variety of weights and colors that there's sure to be something that fits your clients' needs. Pair it with a complementary colored envelope to create a fun, imaginative vibe for your clients.
Choosing the perfect papers for wedding invitations
An invitation is one of the first things that leaves an impression on wedding guests. While most couples will not get into an all out detail specification for their wedding invites, it is up to you to provide them with options that would fit their budget and aesthetic. With the abundance of choices available, there's something bound to be perfect for them.
When choosing the best cardstock for your clients' wedding invitations, keep in mind their story and their needs. After all, no matter what option you give them, their wedding invitation should be a reflection of their personalities and their story as a couple.