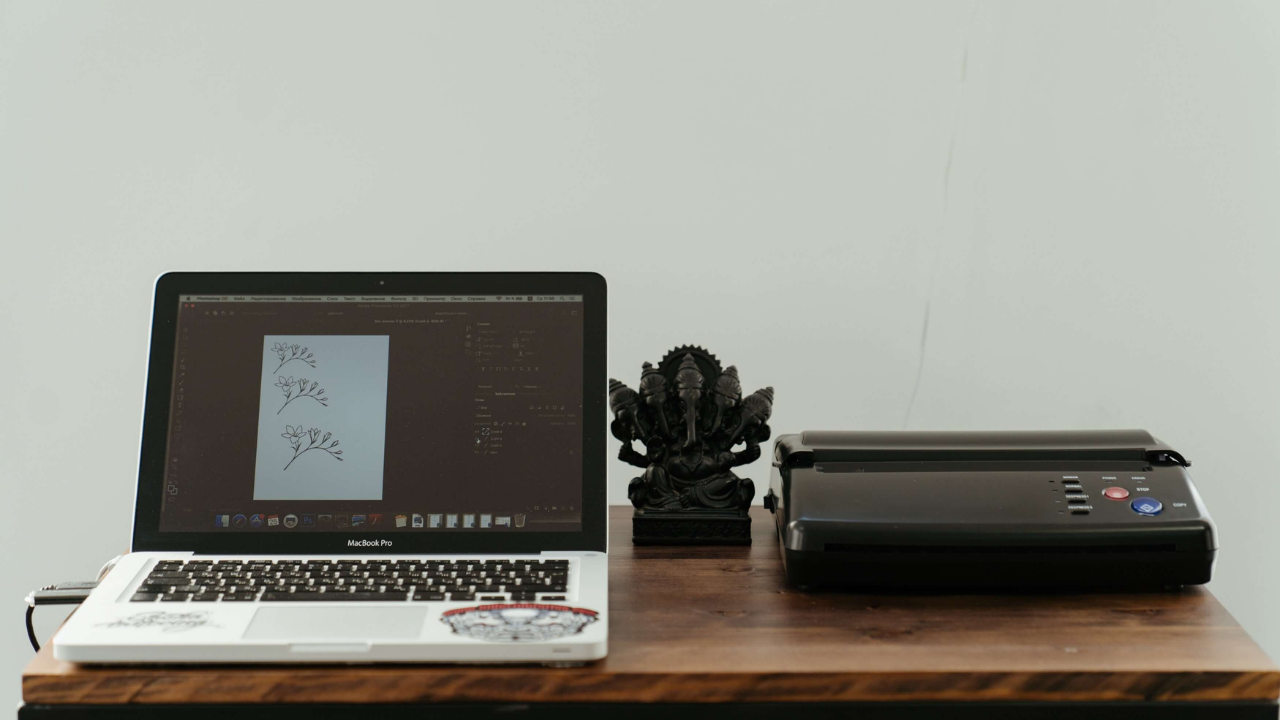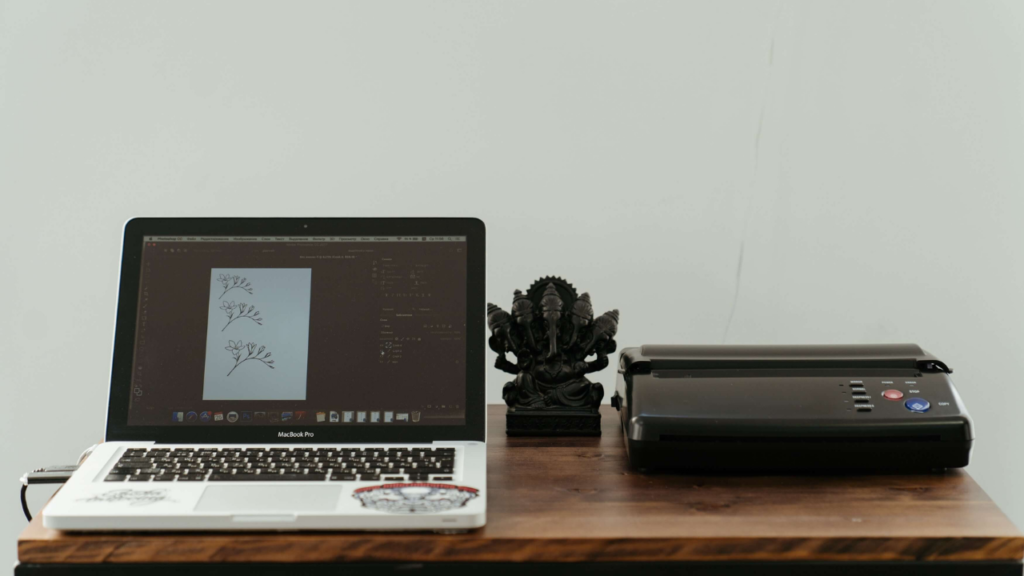 The printing world is an industry of unlimited discoveries. Given its storied history that dates back to 220 AD with woodblock printing, we've now come a long way, as technologies have allowed the advancement of many printing types. For any print hobbyist or business owner looking to expand their printing business, it helps to know the various ways that man has been using printing technologies.
Listed below are the different types of printing techniques and a brief description of their uses, advantages, and disadvantages.
Types of Printing Techniques
| | | | |
| --- | --- | --- | --- |
| Printing Technique | Often Used For | Advantages | Disadvantages |
| Woodblock Printing | Text and images, art decor | Stylistic; simple to execute | Not scalable to reproduce; color and design limitations; requires specialist skills |
| Movable Type | Typography | Simplistic | Can be time-consuming; requires specialist skills |
| Letterpress Printing | Posters, business cards, invitations | Unique and stylish; reusable | Scalability in reproduction; limited to text only |
| Offset Lithography | Print publications like newspapers and magazines | Scalability in volume; high print quality | Setup can be costly; maintenance |
| Flexography | Prints on packaging labels | Scalability in volume; wide range of substrates | Setup can be costly; requires specialist skills |
| Engraving | Invitations, business cards | Unique and stylish | Can be costly to reproduce |
| Screen Printing | Textile prints, posters, and promotional materials | Offers wide range of uses | Less scalable in terms of volume; design limitations |
| Digital Printing | Desktop publishing, print graphics, advertising, photography | Fast turnaround times; wide range of colors | Limited to certain substrates; can be costly to scale when in high volumes |
| Large Format | Billboards, posters, banners, wallpapers | High impact; not limited by design dimensions/sizes | Limitations in use |
| 3D Printing | Art toys, collectibles, product model prototyping | Caters to complex designs | Costly; requires specialist skills |
| LED UV | Newsletters, posters, leaflets | Fast turnaround times; eco-friendly; wide range of uses | Setup can be costly |
Woodblock Printing – A form of letterpress printing, woodblock printing refers to the ancient relief process using a piece of wood, dipping the print in ink, and pressing the letter block unto a piece of paper. This effectively transfers the print on the block, and the process is repeated until the print is complete. Woodblock printing is now considered to be among the outdated printing methods that exist to serve an aesthetic market.
Movable Type – This refers to the printing system of typography that utilizes the setting of letter types on a letterpress machine. The types are often made of metal, which were made by craftsmen known as punch cutters, and this enabled a durable and more efficient way to reproduce print materials during the 15th century.
Letterpress Printing – As a step up from the movable type, letterpress printing remains to be among the older types of printing services still out there. While it is not as prevalent as it used to be, there are specialty printing shops that offer letterpress printing. The charm of letterpress prints is located in the output – it offers the appeal of old school types, which is effective for wedding invitations and thematic poster designs.
Offset Lithography – Also referred to as offset printing, the most commonly used printing method, its popularity lies in its capacity for large print runs. Often the most cost-effective option for mass-produced print products, "offset litho" offers printing capabilities on a wide array of substrates, such as wood, cloth, and textured paper. Setup can be costly and time-consuming, but the quality and color clarity are top-notch, and as the print costs decrease as the volume increases, many businesses utilize offset printing as a solution.
Flexographic Printing – Known as the modern step up from letterpress printing, flexography relies on the use of a flexible, photopolymer plate and high-speed rotary functions for a web press to produce prints at a faster, more efficient rate. Through the use of fast-drying inks, flexography offers the best solution for high-volume packaging and labeling projects. Plastics, cellophane, and metallic film are among the popular substrates that work well with flexographic printing.
Engraving – Seen as one of the more expensive printing methods, engraving refers to the process of producing textured prints through the use of a carved metal plate. Having to etch the design unto the piece of metal can be time-consuming, especially for bespoke designs, hence its costs. The metal plate with engraved spaces, which is then filled with ink, is pressed against the paper stock. This printing technique offers an exquisite and unique-looking product fit for special occasions like weddings and graduations.
Screen Printing – Often identified as silkscreen printing, this process is dependent on the use of specialist tools, such as the squeegee, silkscreen, and stencil. A shirt, for example, will require the stencil and screen pressed on top of it, with a layer of ink repeatedly applied with the squeegee. Silkscreen printing offers a large selection of inks and the capacity for ornate designs, but it can be time-consuming in large volumes. It is best used for personal projects and short-run productions.
Digital Printing – A trending type of printing technique, digital printing offers a user-friendly setup and a bevy of opportunities through the use of inkjet-based printers that we connect to our computers. With a design software, one can start learning how to create DIY stickers, posters, and other sorts of printed materials in a wide range of colors. The efficiency of digital printing enables it to deliver in fast turnaround times, which makes it a cost-effective option for small- and mid-sized print runs.
Large Format Printing – Another type of printing method that exists today because of a niche demand, traditional marketing strategies make use of large format printing for its impact. With its extensive capacity for print width, widescale digital printers are utilized to produce billboards, posters, and vinyl tarpaulins. Advertising agencies recommend the use of large format prints for brands that are looking to leave a mark and create greater recall.
3D Printing – Among the developmental printing techniques, 3D printing refers to the process of reproducing a design into a tangible form. Currently more ubiquitous in the art figurine market and commercial toy scene, digital models are coming to life through the use of 3D printers. While it can be costly to scale up in volume, the 3D printing industry is becoming more accessible to hobbyists with deep pockets.
LED UV Printing – Another method of digital printing, this process refers to the type of printing hinged on the use of ultraviolet (UV) light. Through UV curing, the ink-drying process is done faster and consumes less power, thus offering quick turnaround times for large volume projects. Products such as brochures, posters, leaflets, and such are printed in high grades of color clarity, which make LED UV printing a popular printing technique.
Which Is The Best Printing Technique?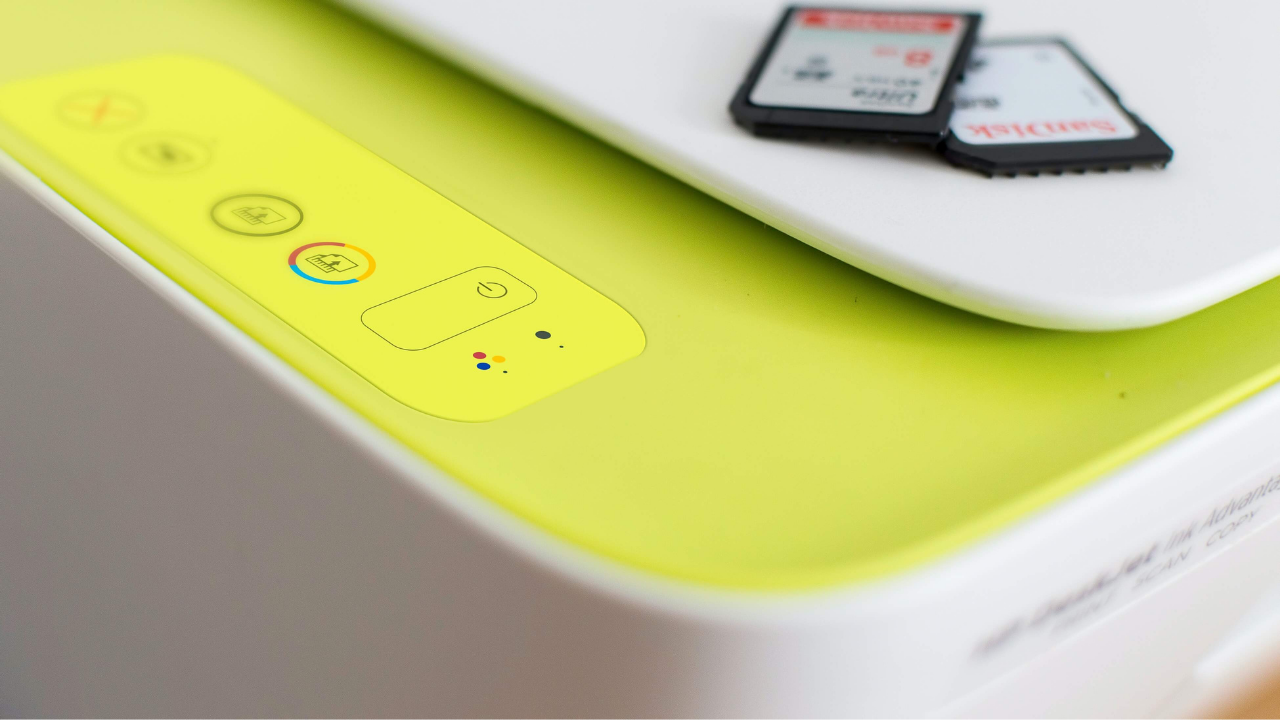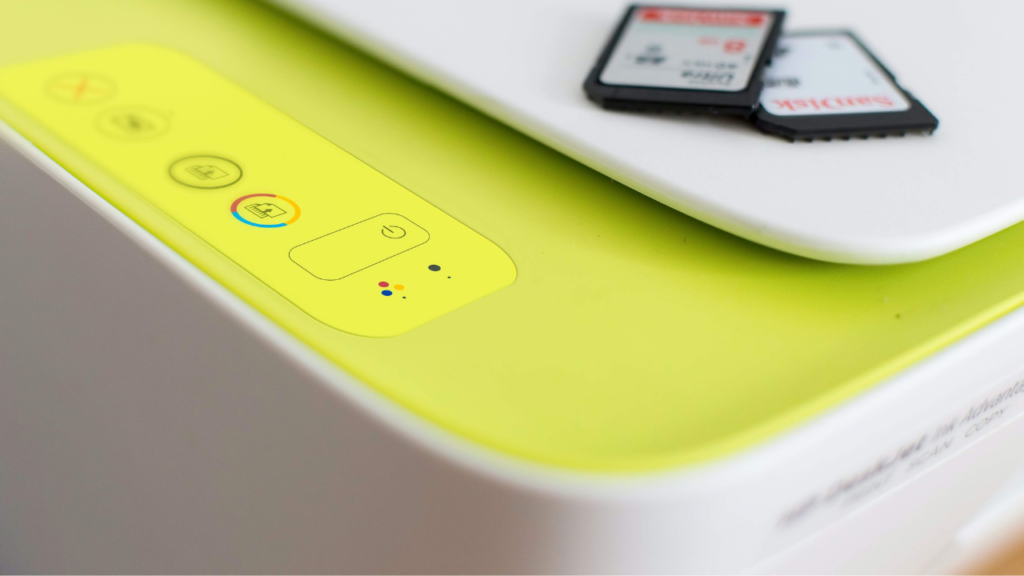 Depending on your needs, the best printing technique for volume is debatable. Oftentimes, however, it is likely going to be a choice between digital printing vs offset printing. The other printing techniques are reserved for more specific needs. 3D printing, for instance, offers an output unlike any of the other methods. Large format printing, meanwhile, provides a solution for a specific industry's strategies.
All things considered, the printing world continues to evolve, and constant developments in the industry are bringing forth welcome results. From the archaic days of analog printing techniques, we are now living in a time when anyone with a printer and a computer at home can create prints at scale. Isn't that wonderful?