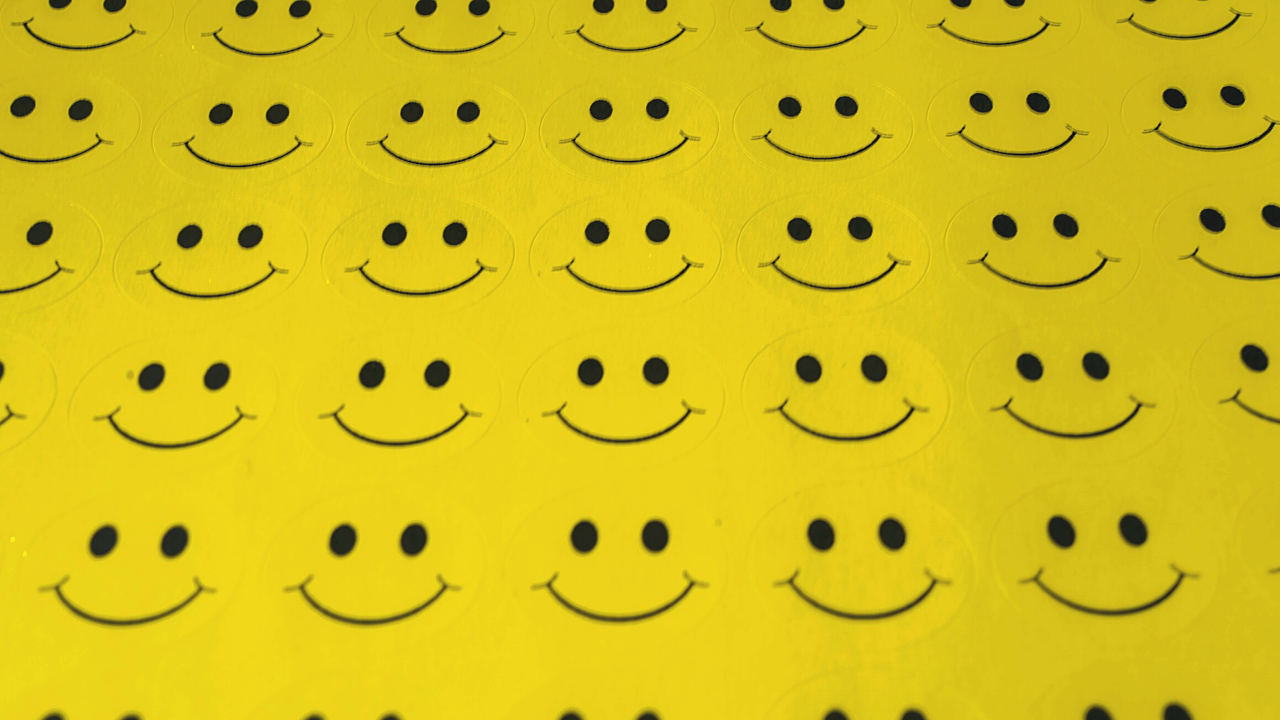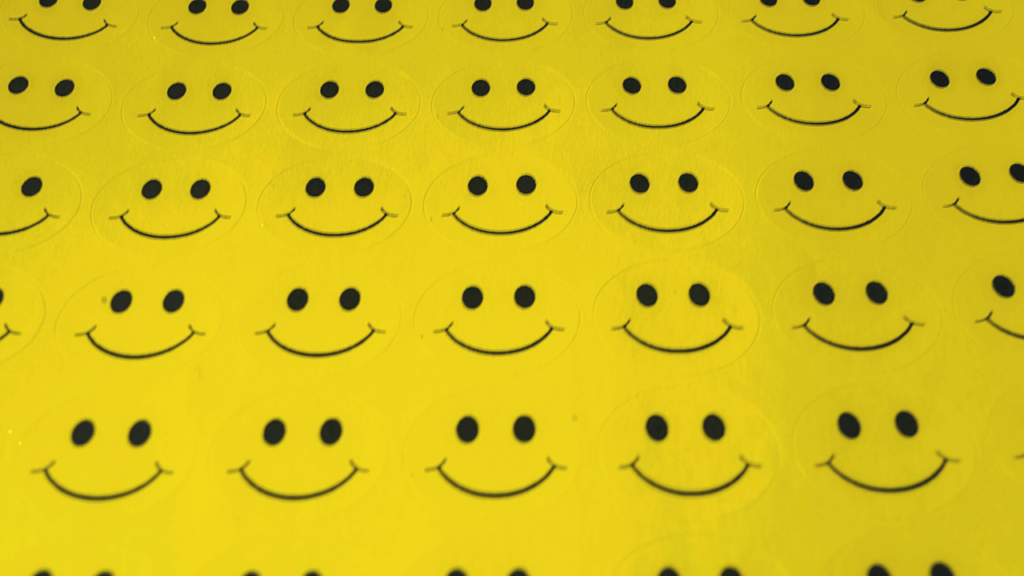 What is a die cut sticker?
Do you know how stickers are made in different shapes? If the answer is yes, then it better not be through manually cutting the stickers one by one with a pair of scissors. For those who don't know, the process of printing stickers in a variety of shapes is known as die cut printing. A die cut sticker, which is a shaped piece of vinyl or sticker paper, is the final product of the die cut sticker printing process.
What is a kiss cut sticker?
A kiss cut sticker, on the one hand, follows the same process as die cut stickers. The main difference, however, is in the output. A kiss cut sticker is a shaped piece of vinyl that isn't cropped all the way through, as it retains its paper backing. The name "kiss cut" is derived from the die's deliberate motion, as it "barely kisses" the vinyl, which doesn't slice through the paper backing.
Die Cut vs Kiss Cut: Know the Difference
In comparing the two kinds of sticker types, one can surmise that there barely is any difference, but there actually is – one just has to dig deeper. That being said, die cut and kiss cut stickers can indeed be identical when peeled off from its paper backing. As an example, imagine a star-shaped graphic with black typography in the center on top of a red background.
When this design is printed and die cut, the result is a cutout of a star-shaped vinyl sticker.
Meanwhile, when this design is printed and kiss cut, the result is a square-shaped paper with the star-shaped sticker settled in place, inside a stencil.
Placing both die cut and kiss cut stickers side-by-side will make either sticker indistinguishable. One has to look at the peel away to see if the sticker is a die or kiss cut print.
Basically, the paper backing of a die cut sticker is in the same shape of the vinyl, while the kiss cut sticker leaves some amount of negative space. This extra paper helps make kiss cut stickers easier to peel. It can also be drawn on, printed on again, or recycled. This is where the difference actually lies – in user experience.
Die Cut Stickers vs Regular Stickers
When getting shaped stickers printed, one will have to decide if they want it die cut, kiss cut, or regularly printed. Naturally, one can choose to have stickers printed with no cutting involved. Most likely, the output for regular stickers are in square or rectangular shapes.
For people who need larger-sized stickers, a regular sticker can be the size of an entire sheet of paper. Oftentimes, printers use rolls of vinyl paper in the production of digitally printed stickers. Instead of using these rolls, a regular sticker can be an output of single-run prints, or need simple cutting tools and analog methodologies.
A die cut sticker, more often than not, are designs tiled accordingly so that it fits a sheet and maximizes coverage. In die cut printing, the stickers are cut out as they are printed, so they won't require manual labor. This doesn't mean that one cannot produce large scale die cut stickers, but they will likely need a die in those larger measurements.
With these in consideration, how can one choose between kiss cut vs die cut vs regular stickers? Apart from budget concerns, usability is going to be the clinching factor for most people. Kiss cut stickers will provide more leftover paper, while die cut stickers will leave cutouts of paper backing. Regular stickers, on the one hand, will leave a square or rectangular piece of paper backing. If manually cut, regular stickers can be uneven.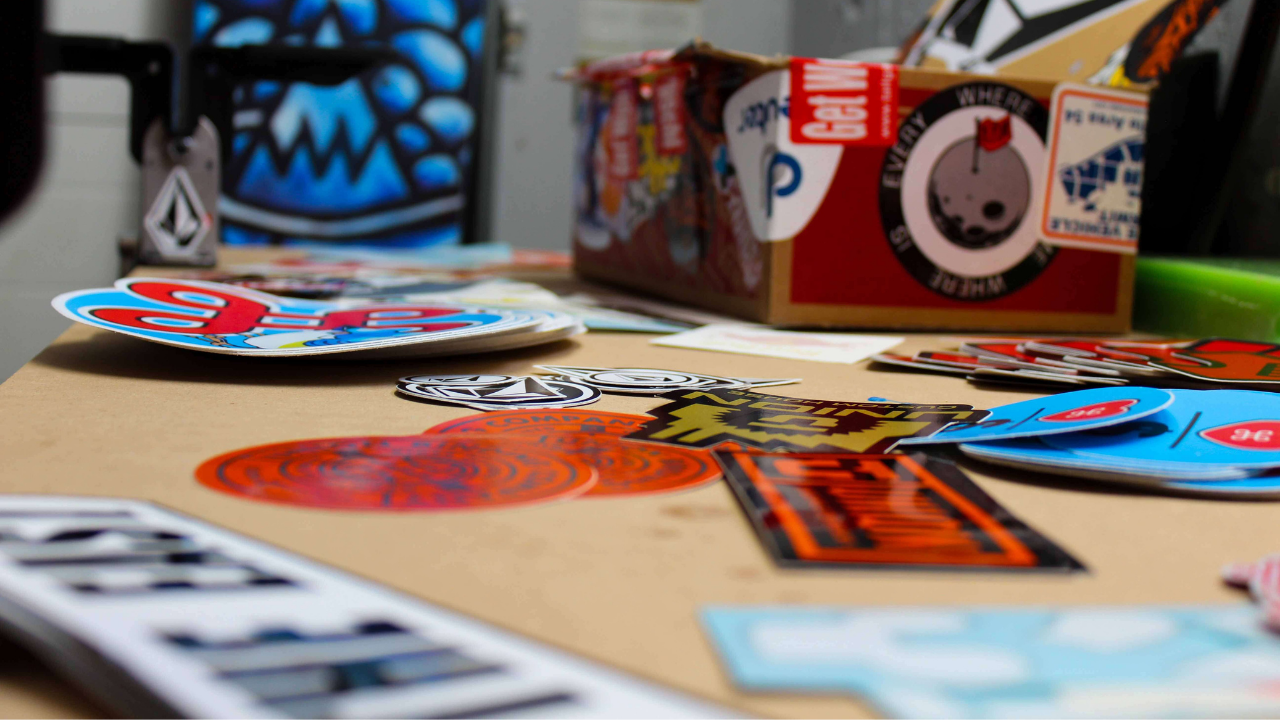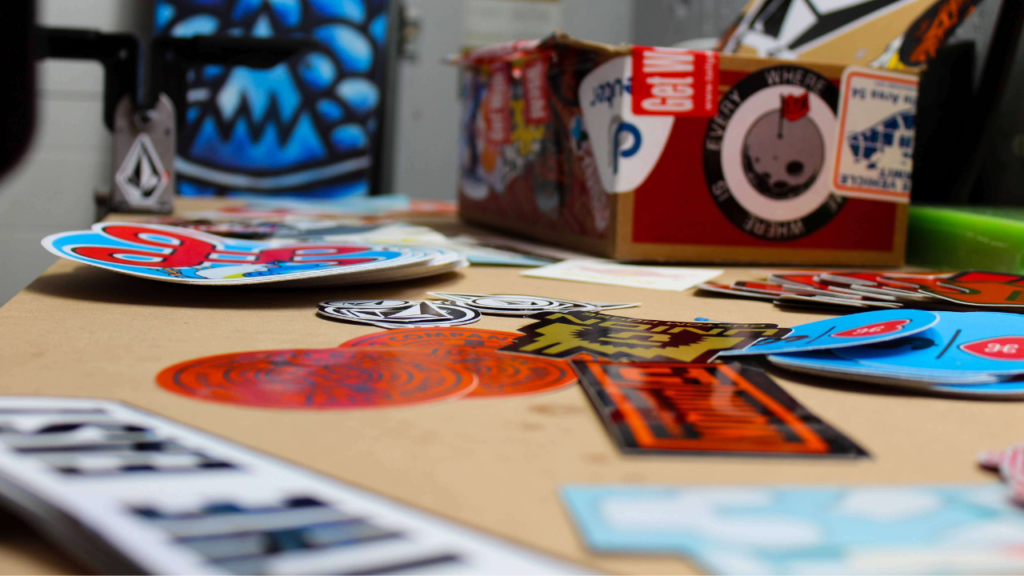 On the Digital Printing of Stickers
The printing techniques for die cut and kiss cut stickers are hinged on various evolving technologies, such as inkjet-based printers. Digital printing can offer large format capabilities and a near-endless color palette. With cutting technologies, these printers also provide accurate cuts as well, so die cut and kiss cut stickers can be produced at scale.
Old heads might shun digitally printed products, but it's primarily because they don't truly understand what is digital printing and what it offers. Many sticker enthusiasts who are new to the printing industry will often catch themselves tinkering with a desktop printer first. It won't take too long before they find more creative ways to take advantage of digital printing technology. From more complex designs to a variety of paper finishes and a legion of colors at their disposal, one can turn a hobby into a business.
If an individual is mulling over how to print stickers, then a cost-effective method is digital printing. One can start by working with small test cuts before moving on to more ambitious projects. Through an understanding of design software and digital sticker printing technologies, one can create die cut and kiss cut stickers for personal or commercial use.
Uses of Digitally Printed Stickers
Stickers have served a multitude of purposes throughout many industries, so here is a list of its uses:
Sticker labels serve functional and decorative uses for various goods and products, from bottles to cans and boxes.
Stickers are also used for identification purposes, like name tags and markers.
Stickers are also utilized in many branding campaigns and promotional or marketing events, usually given away or distributed for free.
Stickers, such as decals and bumper stickers, are popular design add-ons for cars and other types of vehicles.
Stickers are a fixed part of arts and crafts projects, like scrapbooking, sticker albums, and stationary collections.
Stickers are also seen as a tool in political campaigns, which is derivative of graffiti and street art culture. The goal here is reaching the public eye anywhere and everywhere.
Stickers have long proliferated in the graffiti and street art scenes, as well, ranging from hand-made to mass-produced, digitally printed stickers.
Stickers can prove to be significant as warning labels, signs, and indicators of care or caution.
Surely, the ways that stickers are used, whether kiss cut or die cut, are difficult to replace. Given the demand, digital sticker printing can be a cost-effective and simple solution for most applications. Color quality and cut accuracy are a few benefits of using digital printers. Take, for example, how Apple's logo is an easily recognizable sticker, which has helped the company cement its brand all around the world.
Now that you know how stickers are printed in different shapes, have you thought of any sticker designs yourself?