For the ones who are new to the printing industry, there are many types of techniques and methodologies that can be overwhelming to grasp. Die cutting printing, for instance, is a process that borrows a discipline from the manufacturing industry. In general, a die refers to a crafted tool used to slice, shape, or bend a specific material.
What is Die Cut Printing?
In the printing world, die cut printing refers to the process of utilizing a blade to cut out a shape into materials, such as paper or cardboard. The most usual reasons to die cut include: the need to trim something into shape, to add perforations pointing to tearing spots, and to score folds across the material. Essentially, a die cut print can serve both functional and decorative ideas.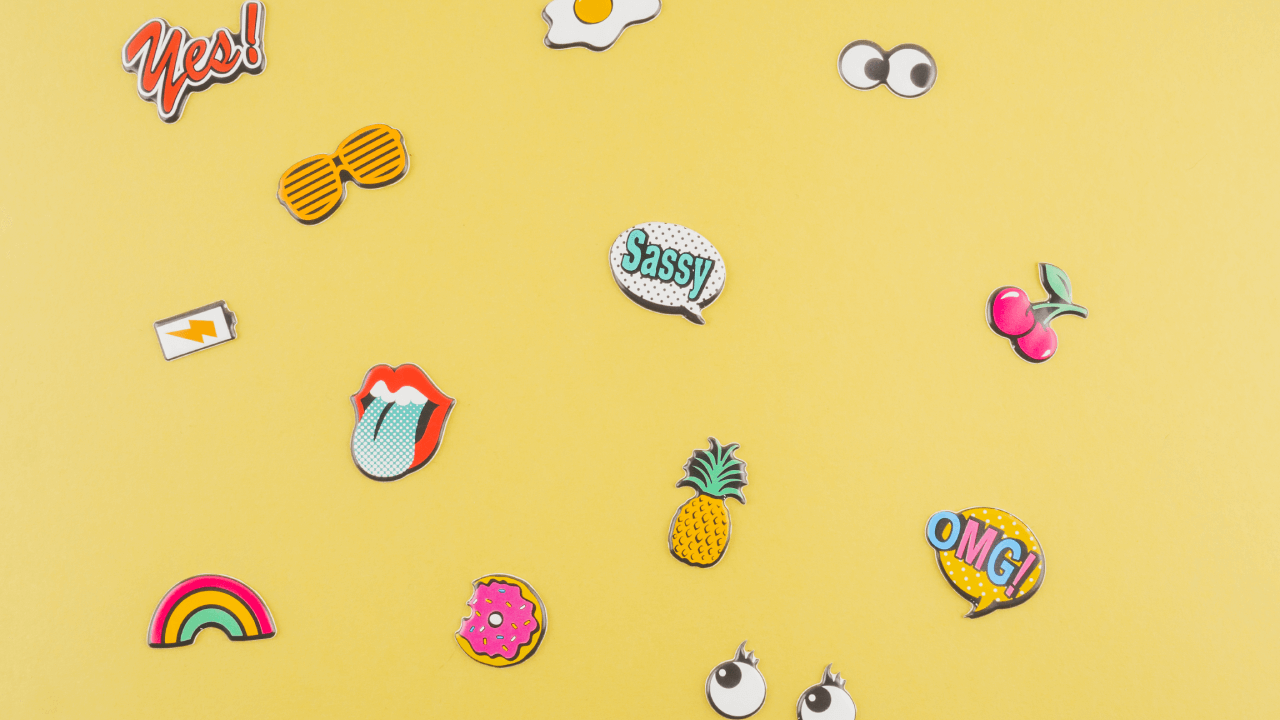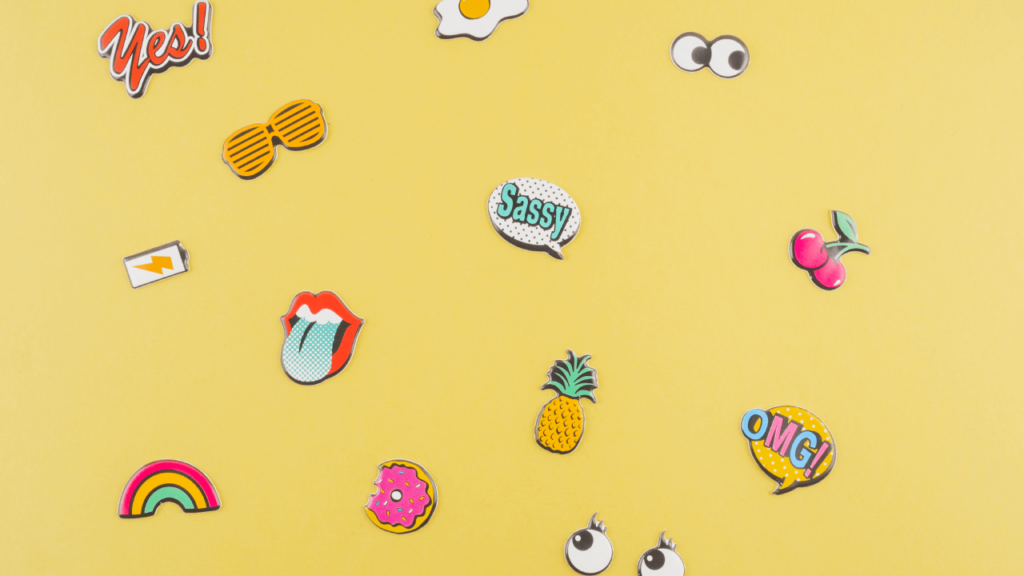 How Does Die Cutting Work?
Given that die cutting is a process more identified in other types of crafting work such as metalworks, what does die cut mean in printing? Since the concept for die cutting in the printing industry works the same way, the crucial elements to the process involved are the die, the cutting tool, and the methodology. In fabrication, there are machines with these cookie-cutter-like attachment (the die) that serve to cut and form stock materials through this process. Meanwhile, in printing, the die serves to cut out shapes for less tougher materials, such as paper or cardboard.
In general, the process involved in die cutting is hinged on three parts. The first part is preparing the dieline. The dieline, at its core, serves as the blueprint of how the print is going to turnout. This includes the different lines in a typical product package, such as the perforation, cut, and fold lines. It ensures that the intended layout of a print turns out as imagined, according to its dimensions. The reasons for the dieline's significance include:
Size, scale, and dimensions are dictated by the dieline.
The dieline declares the placing of all visual elements, such as text and graphics.
The unnoticed parts of a printed product, such as folds, cutlines, and creases are configured in the dieline.
Special markings and bleed requirements are set in the dieline.
The second part of the die cutting process involves the die, which is reliant on the availability of a dieline. Oftentimes, printers will already have the commonly used dies, but there are times when a die maker is needed. Dielines are usually prepared and delivered by graphic designers, die makers and cutters, and printers. Once these two parts are addressed, die cut printing is nearly set.
The last part of the process is the cutting, wherein automation provides invaluable. While there are manual die cutting services and tools, the scalability can be an issue. Digital die cutting machines are out on the market, too. Modern technology offers cost-effective solutions, wherein the mass production of die cut prints is now made available and accessible. Listed below are the two main methodologies in die cut printing:
Flatbed Die Cutting refers to the process wherein a customized steel rule die is attached to a hydraulic press that lifts and presses down on the material. It is often utilized for thicker materials such as fiber, fabrics, and other types of metal, which makes it more suitable for low volume projects.
Rotary and Semi-Rotary Die Cutting refers to the material-shaping process that relies on the use of a machine with a rolling die in combination with a web of material. What distinguishes the semi-rotary die cutter is the singular rolling direction of its cylindrical die, while its web is moving back-and-forth. This means that more cuts can be made, which allows for faster turnaround times.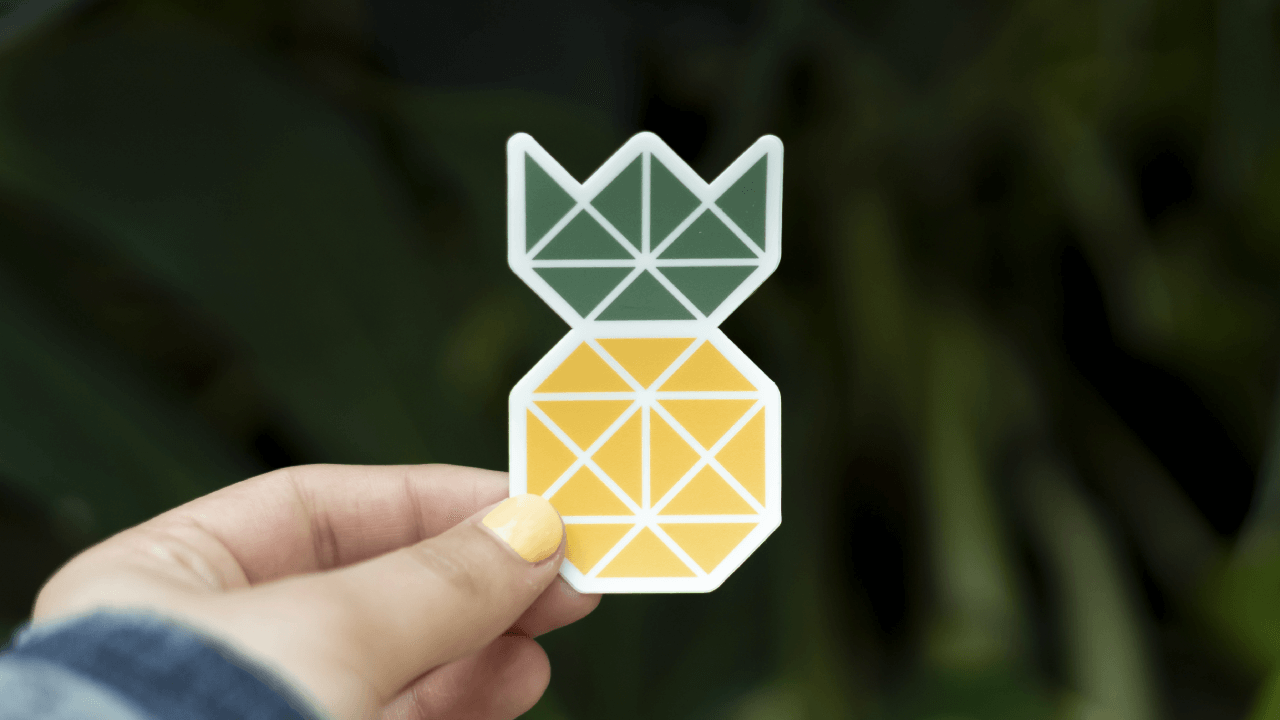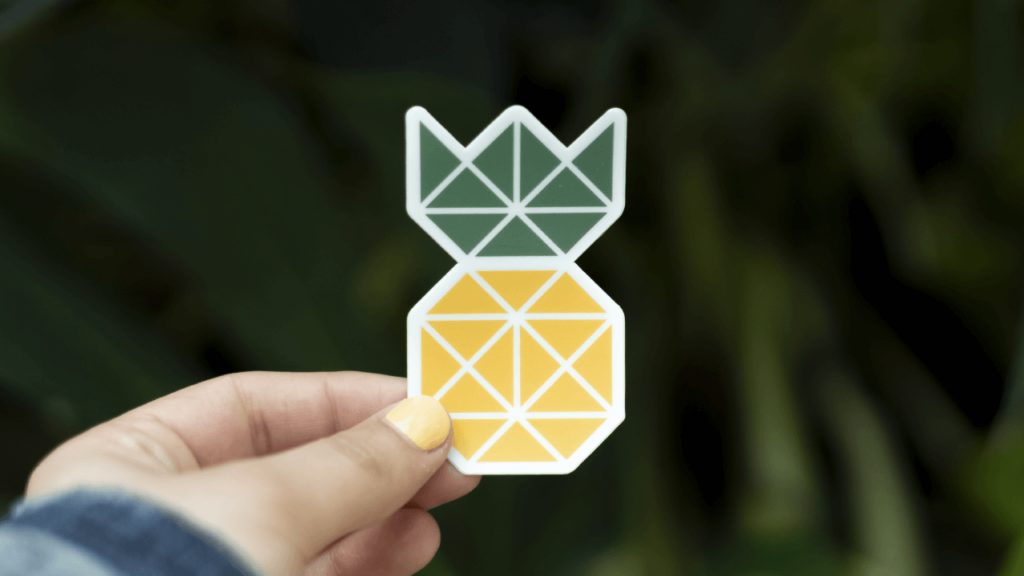 What About Custom Die Cut Printing?
As mentioned earlier, die cut printing can be a creative way to produce print materials, and one should not be constrained by the standardized limitations. Custom-shaped dies can be made for customized die cut prints. It is important to remember that standard dies offer templates, so before opting to go with a custom die, it can help to check if a pre-made template works just as well. In any creative venture, the possibilities are limitless, and here are the other ways to be creative with die cut printing:
Embossed Printing – Another creative way to express meaning, embossed printing offers textures on a substrates like paper and carboard. Applying a die cut on an embossed material offers an experience, but naturally, the product has to be well-thought of; not all things should have die cuts and embossments. Wedding invitations, program cards, and certificates, such as diplomas, can bear the regality that comes with such decorative printing styles.
Digital Printing – Using a digital printer for a custom die cut offers a range of opportunity for mixed media artists and publishing creatives looking to experiment with 3D print products. Greeting cards and stickers are examples of digitally printed materials that work well with die cuts.
If you want to get into the sticker trade, it helps to know how to print stickers. Custom die cut printing can be the start of a profitable hobby. Especially for those interested in decals and vinyl stickers, these printing techniques can introduce a cost-effective way to build on their production processes.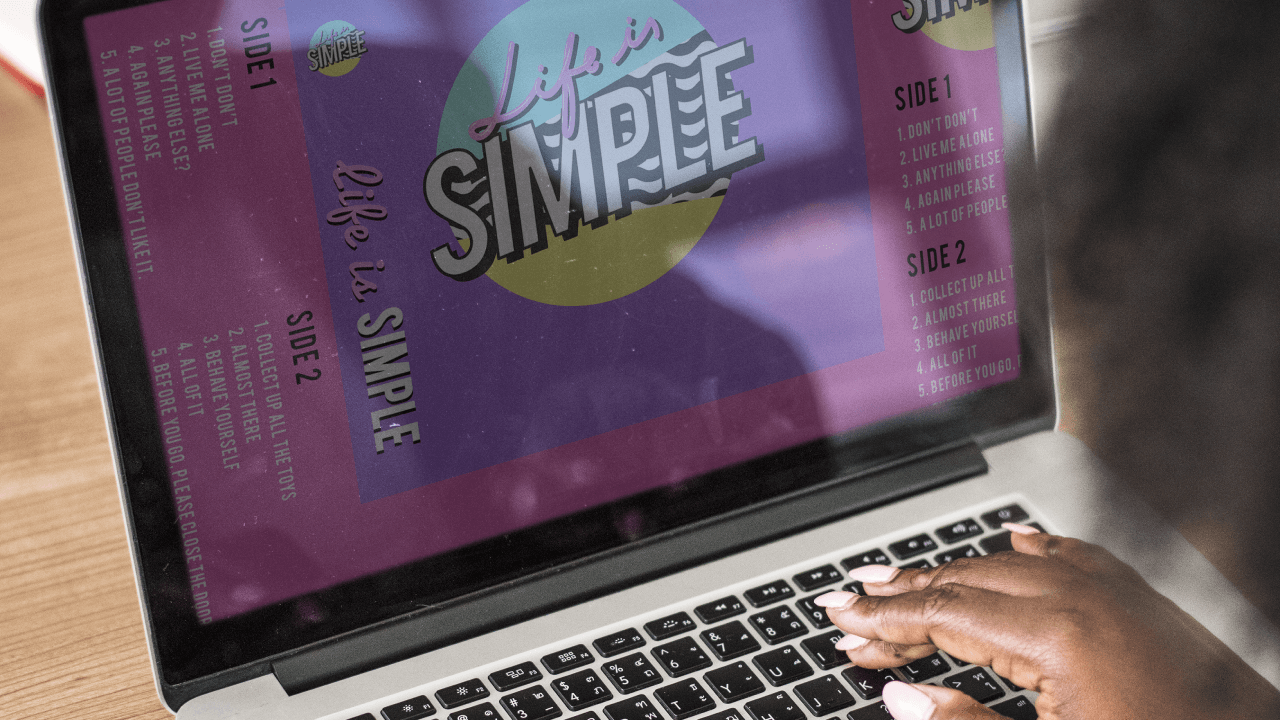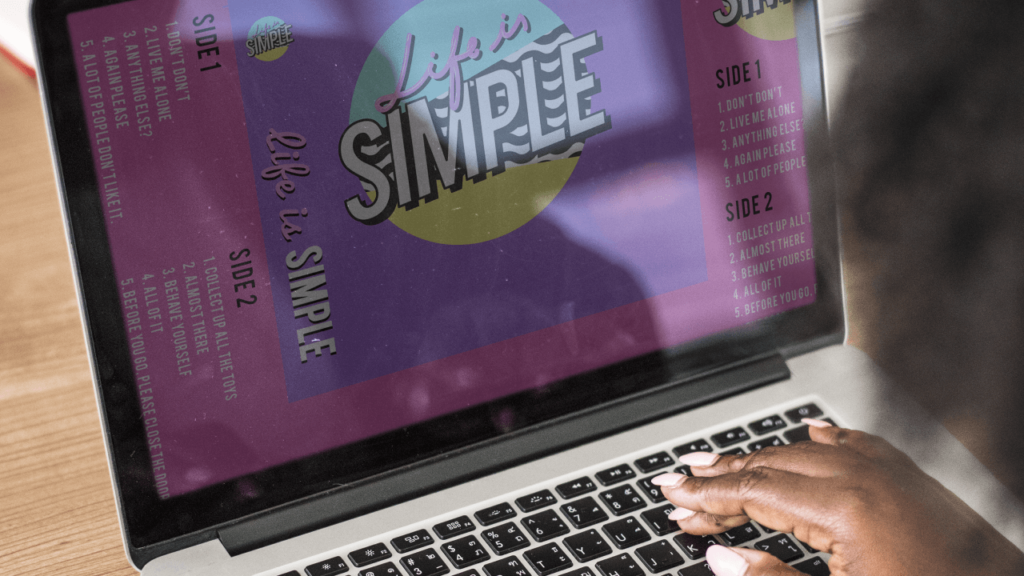 The Benefits of Going with Die Cut Prints
Die cut printing offers a product that isn't like any other type of print material. Many experienced designers will easily spot a die cut that does not makes sense, whether for functionality or decorative purposes. There are specific uses to die cut printing. Here are the benefits of choosing a die cut print:
With good design, a die cut print material can provide an ornate and exquisite look to a simple print, such as a wedding card or invitation, thus elevating the importance of the print.
For manufacturing businesses, such as food, medicine, or toys, the perforations made by a die cut print can be used to engineer a package that allows the product's visibility while incorporating the die cuts into the design.
In a general sense, die cut prints offer an efficient solution to the production of any print material with design considerations requiring any modifications to its size or shape. To manually cut such items will take forever. Imagine punching holes into doorknob signs one by one after printing a large volume.
All things considered, die cut printing can easily be an obscure process for many people who haven't really dipped their toes into the printing industry. Familiarizing one's self with die cut printing, alongside the other printing techniques, can help improve decision-making for many design and print projects. It helps to note that the benefits of using die cut printing are largely relative to a product's design, but with excellent design, a die cut print can deliver immediate impact. It is recommended to seek consultation with a professional or a printing expert before pushing onto a large scale die cut printing project.